3D TECHNOLOGIES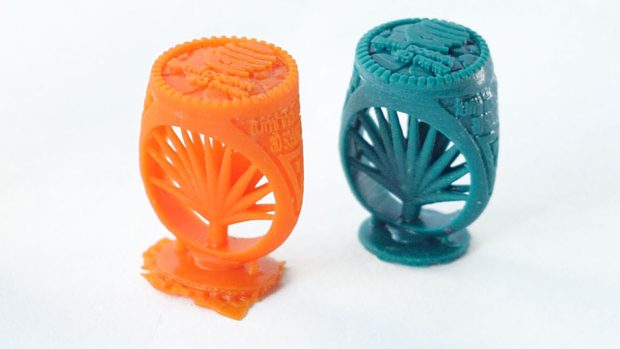 Published on August 24th, 2016 | by Prudhvi Reddy
0
Digital Light Processing (DLP) Technology Overview
Digital Light Processing (DLP) Overview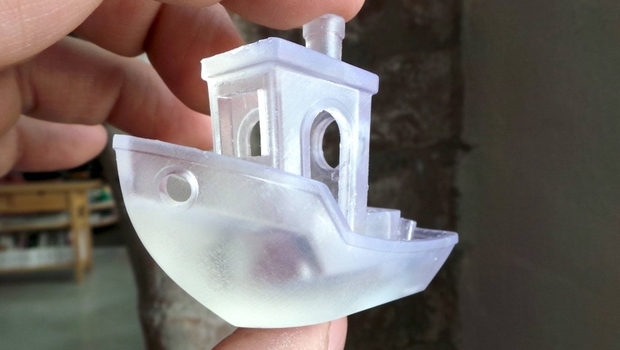 Stereolithography or "SLA" printing is an early and widely used 3D printing technology. It is an additive manufacturing process that works by focusing an ultraviolet (UV) laser on to a vat of photopolymer resin. Chuck Hull patented stereolithography as a method of creating 3D objects in 1986 and then went on to set up 3D systems Inc.
It is liquid based 3dprinting process that uses UV light and curable photopolymers to produce 3d objects.Exposed to the laser light, the photopolymer resin cures, solidifies and sticks to the platform or the previous layer, there by forming a 3 dimensional structure.
The part to be made is modelled and sliced into layers and exported to stl format in softwares to prepare it for the build process.
In Stereolithography (SLA), the process takes place in a tank containing photopolymers in liquid form which get cured upon contact with UV light. A layer of the liquid is spread across the platform on which a UV laser draws a layer of the part and hardens it. The working platform descends a bit and the roller blade applies a fresh layer of resin directly upon the previously cured layer. The laser again draws a new layer thereby sticking the new layer upon the previous. This process continues until the part is completely made. Support structures are generated near overhanging structures and cavities. The 3d printed part may be cured in UV light to harden it further.
Clear Resin

Castable Resin

Accura 60

Accura 25

Typically used for applications that need high surface finish and accuracy and not emphasis on strength. Typical industries using SLA:
Prototyping
Jewelry
Toys and art
Architecture
Health care especially dental applications
Education Models
| | |
| --- | --- |
| Surface Finish | |
| Layer Resolution | |
| Post Processing | |
| Speed | |
| Output Strength | |
| Output Colour | |
| Maximum part size | |
| File types required | |
| | |
| --- | --- |
| Minimum Wall thickness | |
| Minimum hole diameter | |
| Minimum emboss text size | |
| File types required | |
| Minimum Detail size | |
Related Page Links

3D Printing Case Studies
3D Printing Applications
3D Printing in Industry
3D Printing Materials
3D Printing Technologies