3D TECHNOLOGIES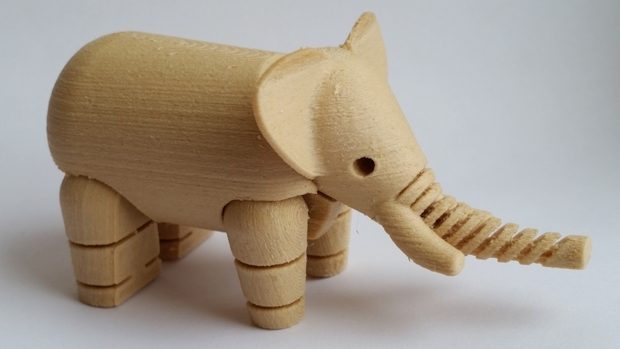 Published on August 24th, 2016 | by Prudhvi Reddy
0
Fused Deposition Modeling (FDM) Technology Overview
Fused Deposition Modeling 3D Printing Technology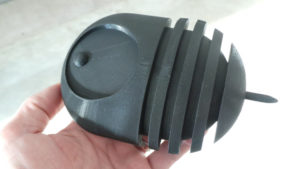 Fused Deposition Modelling is one of the 3dpriniting technologies that was invented and developed by stratysys in the 1980s.
It's a solid based rapid prototyping process that heat the material usually in the form of filaments or wires and extrudes it the form of very thin strings along the desired path.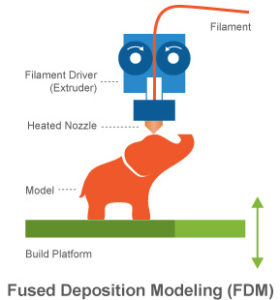 The part to be made is modelled and sliced into layers and exported to stl format in softwares to prepare it for the build process.
The 3dprinters working on FDM technology heats up the filament material and extrudes it through a nozzle along the extrusion path layer wise based on the data from the stl file.
Support structures are generated if needed. In the post processing support are removed either by breaking or dissolving in a suitable solvent.
ABS - Acrylonitrile butadiene styrene

PC - PolyCarbonate

PLA - Poly Lactic Acid

PMMA - Poly Methyl Methacrylate

Typically used for applications that need strength and decent accuracy. Used for functional prototyping and fitment analysis. Typical industries using FDM:
Manufacturing including automotive, dies and molds, aerospace etc
Art and Craft
Architecture
Health care
Concept models for retail and advertising
| | |
| --- | --- |
| Surface Finish | |
| Layer Resolution | |
| Post Processing | |
| Speed | |
| Output Strength | |
| Output Colour | |
| Maximum part size | |
| File types required | |
| | |
| --- | --- |
| Minimum Wall thickness | |
| Minimum hole diameter | |
| Minimum emboss text size | |
| File types required | |
| Minimum Detail size | |
Related Page Links

3D Printing Case Studies
3D Printing Applications
3D Printing in Industry
3D Printing Materials
3D Printing Technologies