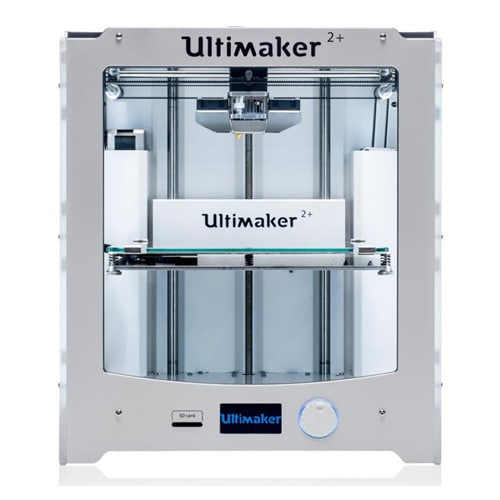 Ultimaker 2+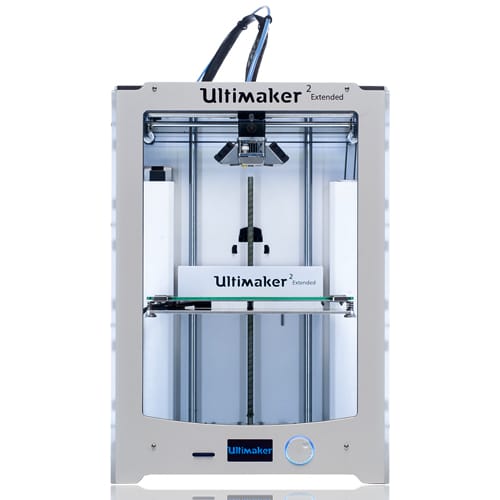 Ultimaker 2 Extended+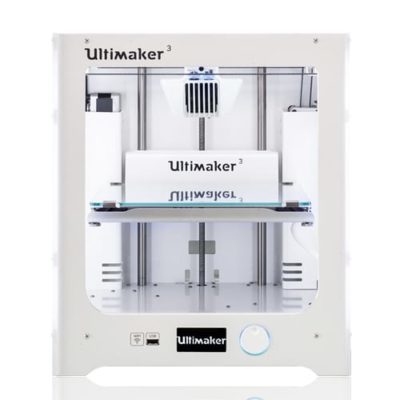 Ultimaker 3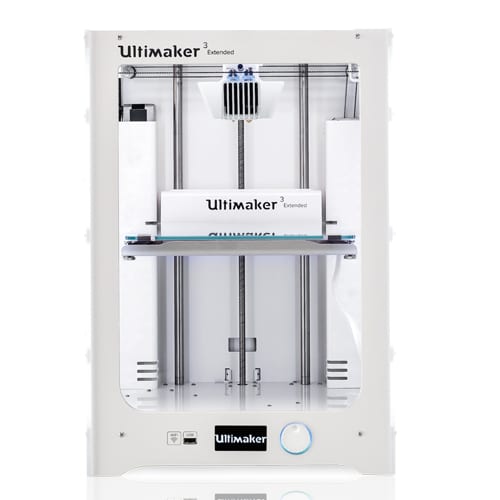 Ultimaker 3 Extended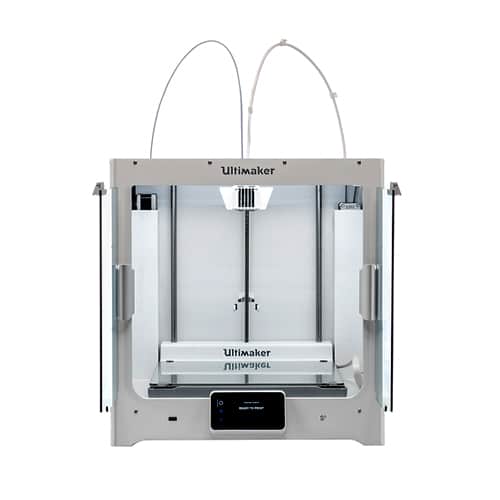 Ultimaker S5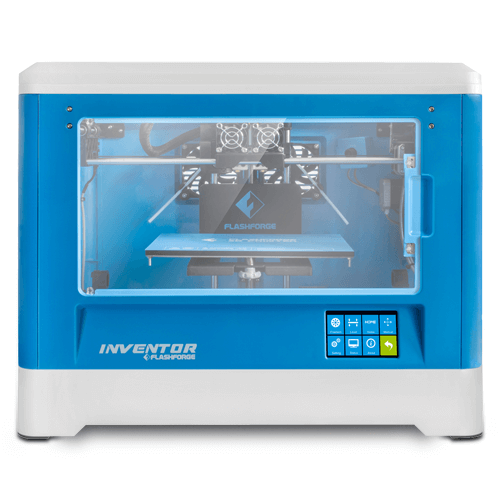 Flashforge Inventor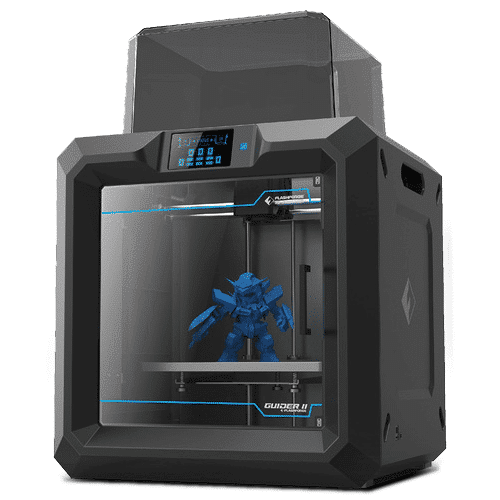 Flashforge Guider II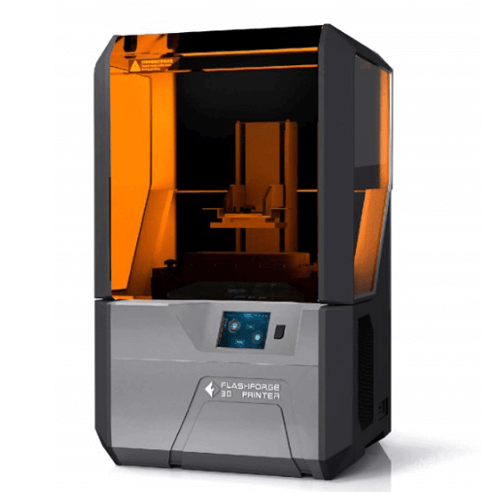 Flashforge Hunter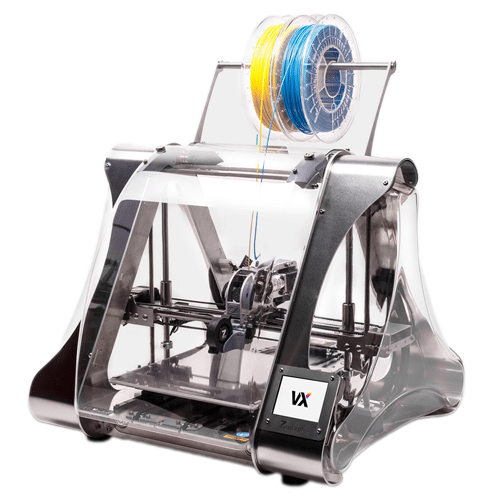 ZMorph VX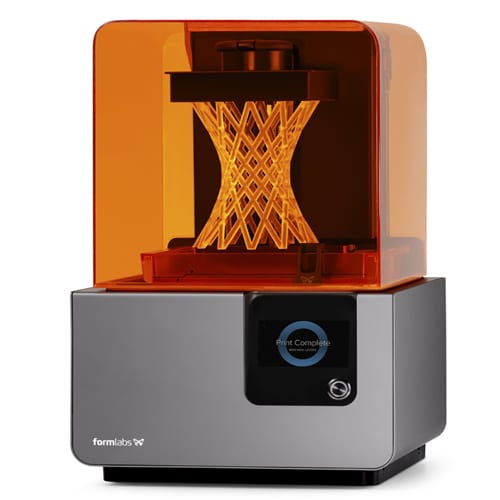 Formlabs Form 2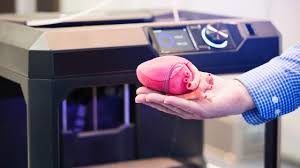 think3D has a wide variety of printers to suit the needs of a cross section of industries like manufacturing, education, real estate and so on. think3D has India's largest online store for 3D printing.
If it is 3D printing it's think3D. Very happy with the products. Best quality output.
Nice 3D printing services. I am very satisfied with the design team. They have well patient and great communication to explain things.
Excellent services provided by think3d. Quality of my prototype is excellent and delivered it before the given time.
The action or process of making a physical object from a three-dimensional digital model, typically by laying down many thin layers of a material in succession.
Where 3D printing is being used?
3D printing is used in Medical, Architecture, Electronics, Education, Footwear, AutomotiveProduct , Design (Prototyping), Tooling, Casting and Engineering, Customised Gifting (3D Face Scanning), Plastic Moulding and more.
What materials can be 3D printed?
Many different materials can be used for 3D printing, such as ABS plastic, PLA, polyamide (nylon), glass filled polyamide, stereolithography materials (epoxyresins), silver, titanium, steel, wax, photopolymers and polycarbonate.
What are the different types of 3D printing technologies?
The different types of 3D printing technologies are
Fused deposition modeling (FDM)
Stereolithography (SLA)
Selective Laser Sintering (SLS)
Direct Metal Laser Sintering (DMLS)
Color Jet Printing (CJP)
Poly Jet Printing (PJP)
Multi Jet Printing (MJP)
Multi Jet Fusion (MJF)
How long will it take to print?
Printing usually takes hours, not minutes, and can vary depending on the level of detail of the .stl file and other specifications. Larger, more precise models can take significantly longer to print than the same model reduced in size and precision.
What is infill in 3D printing?
In 3D printing, infill refers to the structure printed inside the object. The size, shape, pattern, and percentage depends heavily on the design requirements. Higher infill percentage translates to physically stronger 3D printed samples.
What is the workstation compatibility?
It supports Windows workstations running XP (32 bit & 64 bit), Vista, Windows 7 (32 bit & 64 bit) and Windows 8.
What is the difference between Layer Resolution and Print Accuracy?
Layer resolution is the material stacking height for additive manufacturing i.e. the distance between two consecutive layers. Print accuracy is the degree to which the result of a measurement conforms to the value in the 3D design.
Is post processing required on printed parts?
In most situations, you can peel away the support structures from the model. ABS parts can be further sanded, milled, drilled, tapped and painted for added aesthetic value.
How does 3D printing works?
3D printing technologies build an object layer by layer to create a complex shape.In order to build this object we need a 3D file that contains accurate information about the geometry of the part. Then the information in this 3D file is sent to the 3D-printer that will build up the material matching the 3D file.