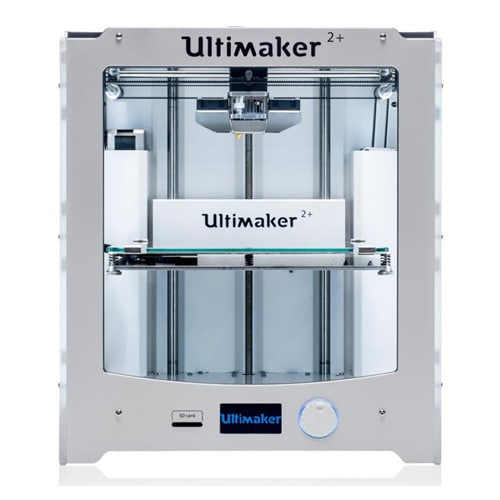 Ultimaker 2+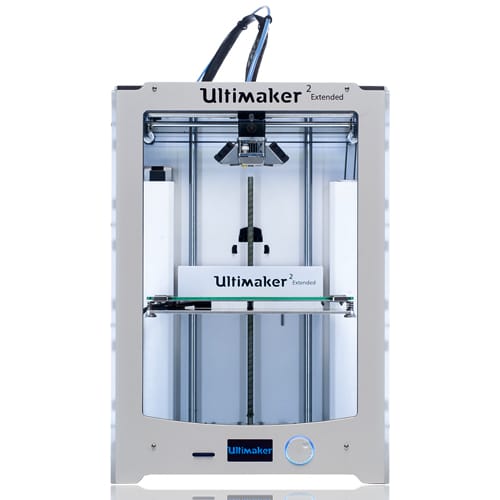 Ultimaker 2 Extended+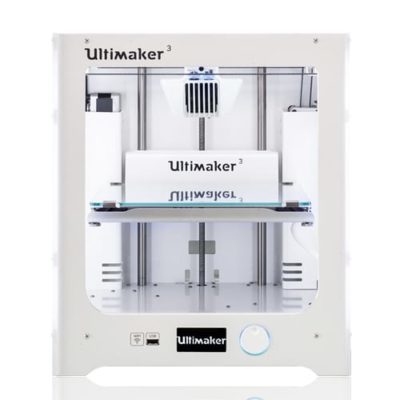 Ultimaker 3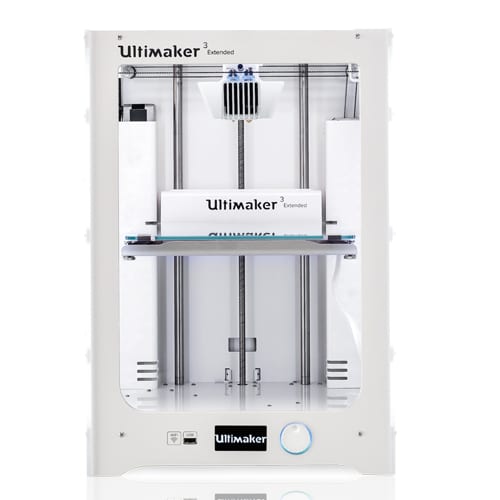 Ultimaker 3 Extended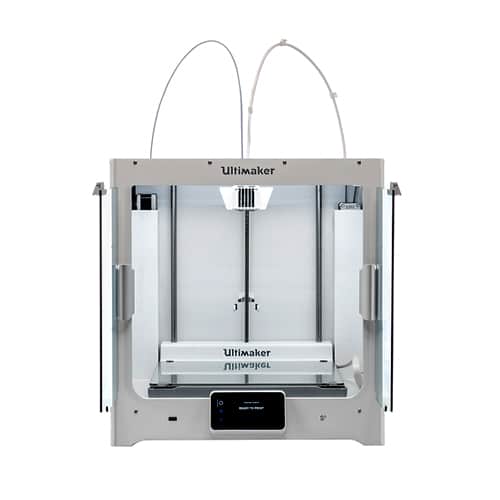 Ultimaker S5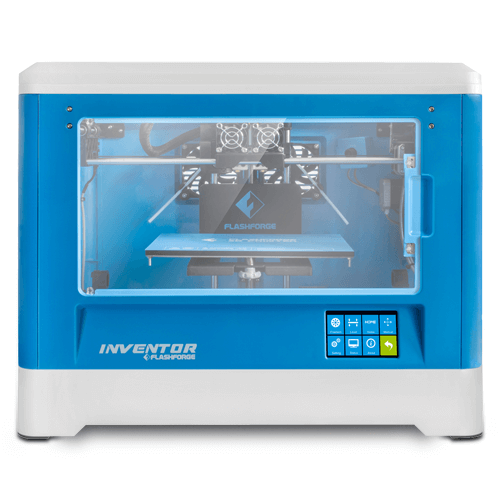 Flashforge Inventor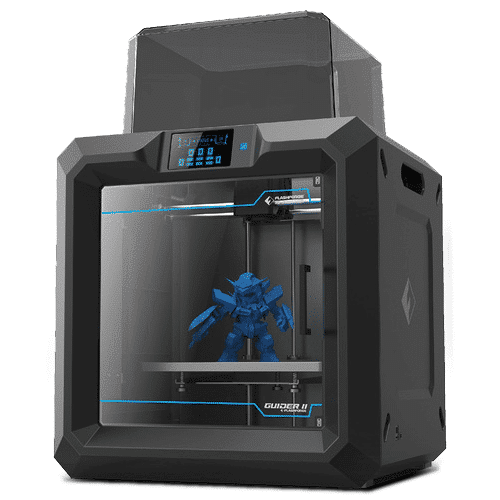 Flashforge Guider II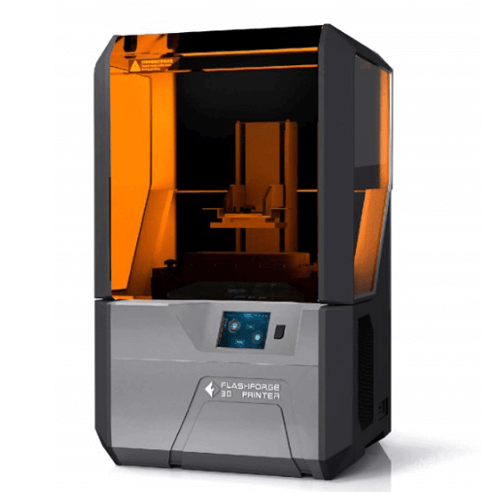 Flashforge Hunter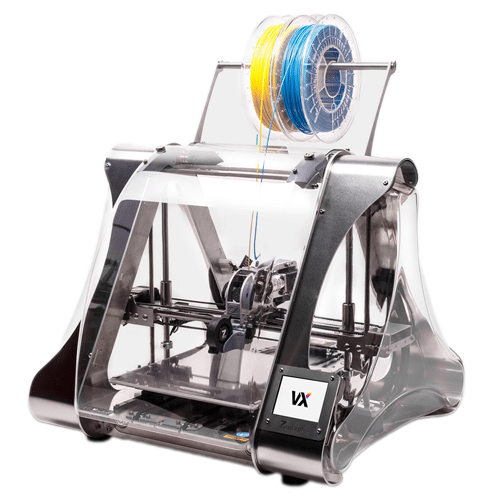 ZMorph VX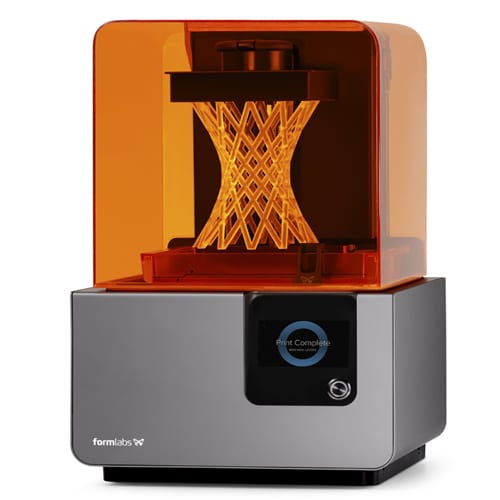 Formlabs Form 2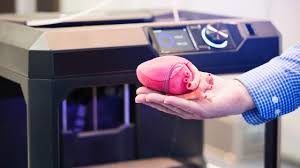 think3D has a wide variety of printers to suit the needs of a cross section of industries like manufacturing, education, real estate and so on. think3D has India's largest online store for 3D printing.
If it is 3D printing it's think3D. Very happy with the products. Best quality output.
Nice 3D printing services. I am very satisfied with the design team. They have well patient and great communication to explain things.
Excellent services provided by think3d. Quality of my prototype is excellent and delivered it before the given time.
Why do 3d printers need a heated bed?
Heat beds are used because they dramatically improve print quality by keeping the extruded plastic warm and thus preventing warping. Warping is a common condition caused by plastic on the edges of the part cooling down at an uneven rate when compared to the plastic inside of the part.
What are the recommended fabrication materials for ZMorphVX?
3D printing: ABS and derivatives, PLA and derivatives, PVA, PET, ASA, Nylon, HIPS, Thermochrome, TPU, flex materials
CNC cutting and engraving: all kinds of wood, polycarbonate, HDPE, acrylic glas, machining wax, modeling board, Dibond-like composites, copper laminates (for PCBs), POM, PVC foam
Laser engraving: all kinds of wood, leather, copper laminate (for PCBs)
Laser cutting: paper, cardboard, felt, thin gasket materials
Thick paste printing: chocolate, cookie dough, cream cheese, frosting, ceramics
What is the print speed of Ultimaker 2+ Extended 3d printer?
The print speed is up to 24 mm3/s.
What are the properties of Form 2 3D printer?
Peel Mechanism : Sliding Peel Process with wiper
Resin Fill System : Automated
Optical Path : Protected
Printer control : Interactive Touch-screen with Push-button
What is the power requirement for Form 2 3D printer?
100–240 V ;1.5 A 50/60 Hz ; 65 W.
What is the build volume of Flashforge Guider II ?
What is the difference between Layer Resolution and Print Accuracy?
Layer resolution is the material stacking height for additive manufacturing i.e. the distance between two consecutive layers. Print accuracy is the degree to which the result of a measurement conforms to the value in the 3D design.
What are the supported materials for Ultimaker 3 series?
PLA, Tough PLA, Nylon, ABS, CPE, CPE+, PC, TPU 95A, PP, PVA, Breakaway
In the box:
Ultimaker PLA Silver, 350 g ; Ultimaker PVA, 350 g
what is the layer resolution of Ultimkaer S5 3d printer?
The layer resolution is up to 20 microns for 0.4 mm nozzle.