We are specialists in creation of custom miniatures.With state of art modeling and 3D Printing services available in-house, we can offer end to end service to our customers. Our services include designing the miniature, 3D modeling and 3D Printing it. For large series, we can provide resin casting, plastic injection molding or metal casting.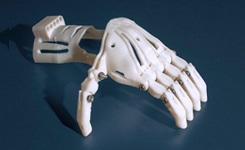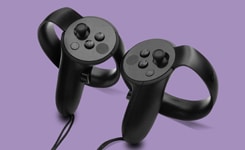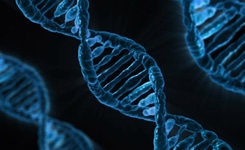 FREQUENTLY ASKED QUESTIONS
I have a person photo. Can I get the 3d model of the person?
Yes. You can send the person images to info@think3d.in, our in house design team will be in touch with you.
How can I get my miniature model?
You can visit our office with prior appointment, for scanning. Our design team can scan and develop the miniature model of you.
Alternatively, you can send good quality profile images of yours (front, side and angular), so that we can sculpt the miniature digitally
If I want a miniature based on images, what are the inputs required?
Min. 2 face references needed (front and side)
Recommended: Same expression/ age & straight
More references are always better.
Inputs on size/ posture/ attire are welcome here
Can I get a customized body of my model with additive feature, where I can provide only the face images?
Yes, we can make the model with customized pose as per your requirement with more features. The time needed depends on the model and the detailing you ask for.
I would like to give a precious gift to one of my friend. Can I get a custom memento/ gift?
Yes. Send your plan or idea of what is there in your mind. Our design team will suggest you in many ways to reach your expectations.
Can I look at the output before finalizing?
We care about representing your vision and designs as accurately as possible. Rendered Model will be shared for references with possibility of Color and Textures.
How much time does it takes?
Time varies for each project. The quality of inputs and references determine output quality and time. We will be prompt in our reverts and interaction over phone/ email and in person meetings.

This is always the hardest question to answer as each project is vastly different from the next. Because of this, prices vary a lot depending on the size of your property or product, the amount of 3D data you have, and the level of customization. Don't let that discourage you, though. We make a point of quoting all of our projects up front so you know how much your specific project will cost from the very beginning.
If you're looking for a more specific price estimate on a current project, you can upload your files to info@think3d.in.