Give a shape to your ideas with our expert 3D modeling team. You can just contact us with your idea or 2D sketches and go out with 3D files or realistic renderings or 3D printed objects by taking the help of our design team.
Whether you are an architect, interior designer, building contractor, product manufacturer, or a designer, you require the help of a 3D designer to give life to your concepts. Find below some of the ways we can help you.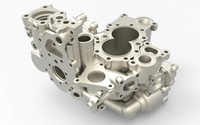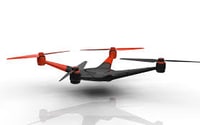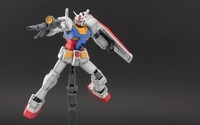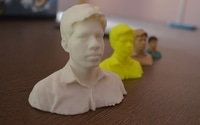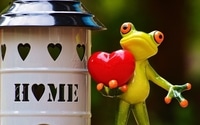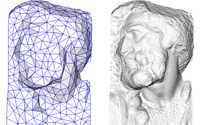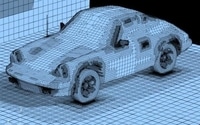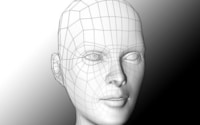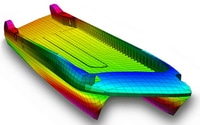 Drop an email to info@think3d.in  for more details. Our team will get in touch with you.
Frequently Asked Questions (FAQs)  on design service
What are the output file formats that i can get?
Get 3D design files in the choice of formats like STL/ IGS/ STP/Part/ Obj etc which can be used for 3D Printing/ Moulds and other applications.For rendering, we share high quality jpeg images.
How do i contact your team?
For any queries or to submit your design, drop an email to info@think3d.in or fill the contact form. Our team will get in touch with you with more details and estimates.
I have a mesh which needs repair. Is it possible?
We can repair your 3D design file by correcting the mesh or by adding details or checking for non-printable areas and provide the required STL file ready for 3D printing in any of the technologies - SLS/ FDM/ SLA/ PJP/ MJP or more.
Do not worry! As a habit, we keep customer data very secure. Additionally, we sign a NDA confidentiality form, for projects requiring data security
What are the input file formats that we need to give for 3D printing?
What are the inputs we need to give for 3D designing?
The inputs that you can give are rough ideas scribbled on a paper, any physical component, reference models of components, and images.
When I upload a 3D model to the site, textures and colours are sometimes missing: how can I make them appear?
When you upload your 3D file in certain formats, for instance .obj, you should include colours, textures and the 3D model in a .zip archive. To upload your 3D model to the site, you can send the  texture files like .VRML, .ZBD, .FBX files by .zipping from your computer.
Why do some designs require fixing before they can be made?
When you upload a design to our gallery, you may find that some geometric issues prevent it from being built without modifications. The most common reason is that the design does not unambiguously represent a solid object. Another possibility is that some parts are too thin to be synthesized.
Many 3D software modelling tools currently available focus on creating models for rendering and animation. Most of the time, this type of software does not require the object to be solid and only represents its surface. This information is sometimes insufficient to reconstruct a solid object solely based on the 3D design.
If possible, our software tools will attempt to automatically fix the design. However, some issues require manual editing by the designer.
What is the advantage of CAD?
One of the Benefits of CAD is to Draw to Scale.
The ability to producing very accurate designs.
Drawings can be created in 2D or 3D and rotated.
Other computer programs can be linked to the design software.
What is the purpose of reverse engineering?
Reverse engineering is taking apart an object to see how it works in order to duplicate or enhance the object. The practice, taken from older industries, is now frequently used on computer hardware and software.