[fusion_fusionslider name="think3d-press-info" hide_on_mobile="small-visibility,medium-visibility,large-visibility" class="" id="" /]
think3D is a 3D printing company founded in June 2014 by Prudhvi Reddy and Raja Sekhar Upputuri, two BITS Pilani batch mates with MBA degrees from IIM Kolkata and China Europe International Business School, Shanghai respectively. After 15 years of working in education, technology and startup space, they both came together to promote 3D printing technology in India.
The genesis of think3D started when Prudhvi shared an YouTube video on 3D printing that he came across with Raja Sekhar Upputuri. Both got so enamored by the video and technology that both decided to come together and start one company in 3D the space. Founders strongly believe that 3D printing technology will disrupt the entire manufacturing industry.
The mission of think3D is to bring 3D printing technology within the reach of a common man in India by building useful applications around 3D printing technology and by creating awareness in the market on 3D printing technology. think3D can be considered a one-stop shop for all things 3D. It primarily comprises of 5 major sections.
For any questions about think3d.in or any other aspect of the company, please get in touch at - info@think3d.in

"Indian 3D printing service bureau, think3D, has opened a new 3D printing facility for medical device manufacturing. The facility is located in the AP MedTech Zone, a manufacturing park for medical equipment in the Indian state of Andhra Pradesh."

" In December 2018, think3D inaugurated the largest integrated 3D Printing facility of India in Vizag. Spanning across 17,500 sq.ft and featuring a dedicated 3D designing. 3D designing, 3D Scanning, 3D Printing and Subtractive manufacturing section, the new facility is now up & running"

" Raja Sekhar Upputuri co-founded think3D with classmate Prudhvi Reddy in 2014. They now have a full-service 3D printing firm that sells hardware, is a 3D printing service bureau, offers 3D scanning services and does 3D printing design services."
 3D Print.com- The voice of 3D Printing/ Additive Manufacturing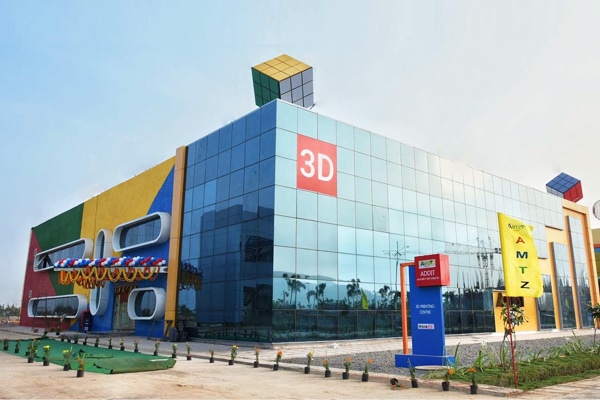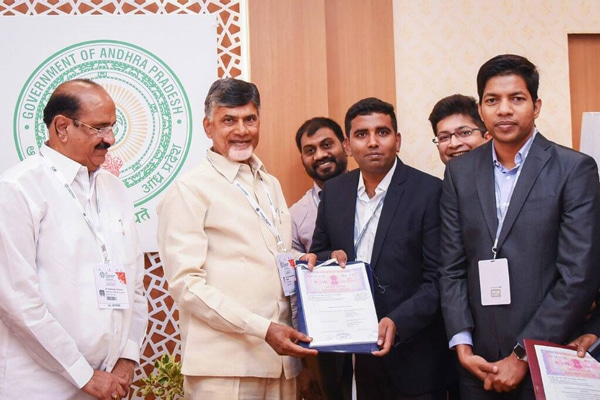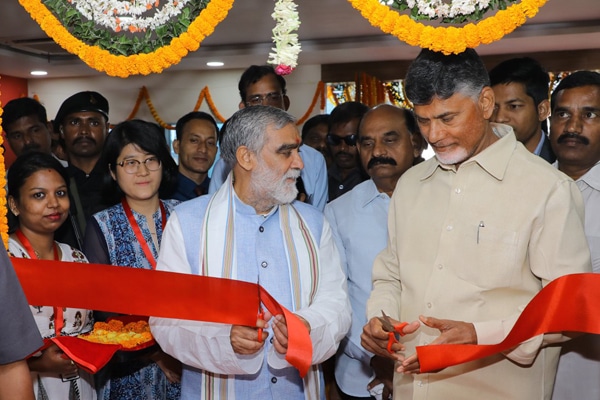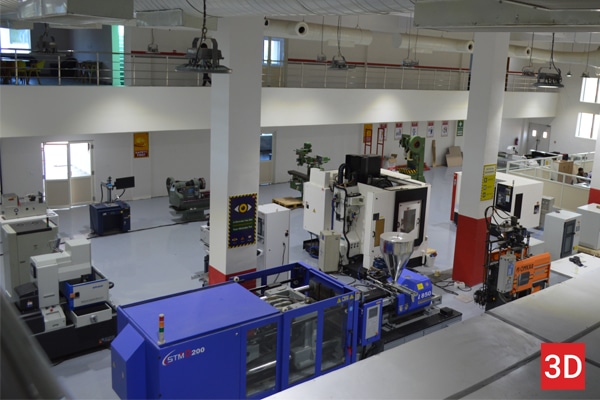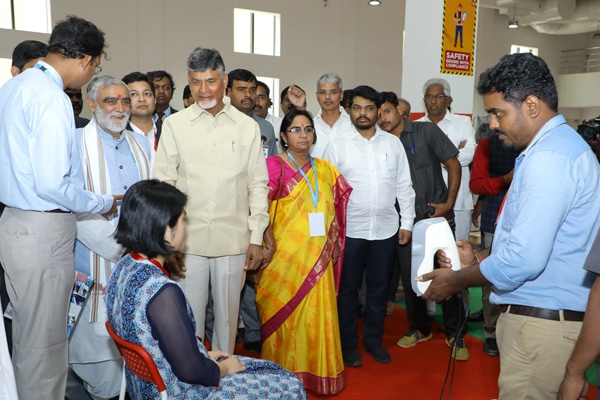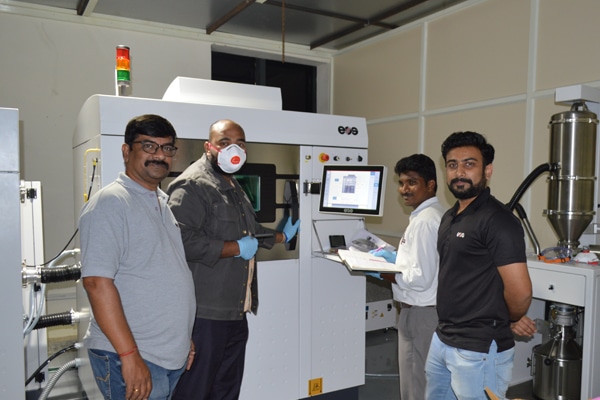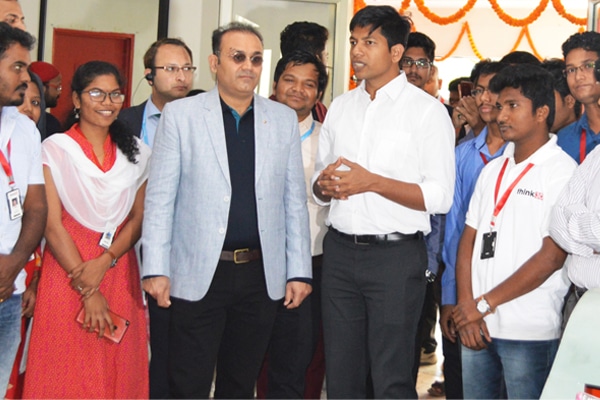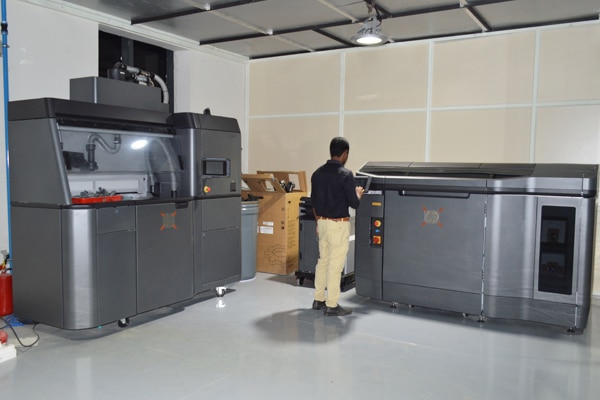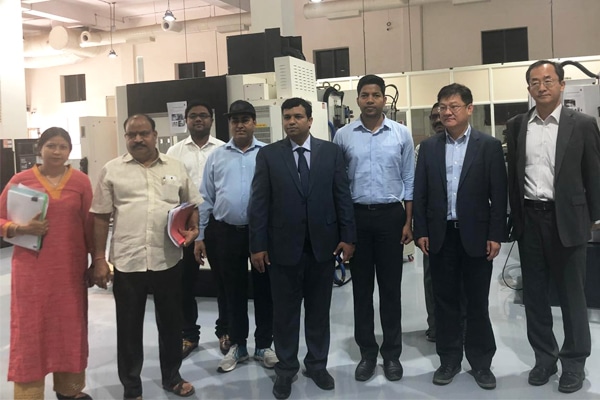 Excellent service by the team, they made an extact replica of pic shown and delivered way ahead of the timeline. Thanks, guys! Keep up the good work.
We are a medical company and we have a high standard for 3d printing quality. Flashforge Finder met our standard well. The post-sale service is excellent. We look forward to further cooperation with think3D.
I heard they are the largest in India. I met the manager and saw the machines. They covered a variety of 3d printers all over the world. They gave recommendations according to my need. I think they are very professional.