Introduction:
A shortage of PPE for protective face masks is creating a hazardous situation for front line workers and secondary support service health care professionals. A face mask is a PPE(personal protective equipment) where health care workers can use as liquid barrier protection to the novel coronavirus. We, at think3d, had 3D printed face masks as a PPE in selective laser sintering technology.
Why a 3D Printed face mask?
think3D strongly believes that 3D Printing is the most amenable technology to manufacture any kind of PPE. We also believe that 3D Printing is uniquely able to solve the shortage of face masks in the face of true need.
How good is a 3D Printed face mask?
Unlike regular face masks that filter the fluids and act as air filtration, 3d printed face masks will also act as a physical barrier to the environment. A 3D printed face mask is to be used for medical purposes when standard PPE is unavailable or for less critical non-medical environments that do not require compliant PPE. The 3d printed mask securely fits around the mouth and nose, strapping to the ears. It is also easy to disinfect and includes a disposable makeshift filter material.
Designing and Manufacturing
The design of the face mask is made with reference to open-source sample images and videos. Think3d has been 3d printing the face masks using its selective laser sintering technology in multiple sizes and is printed from bio compatible nylon material. The two main constituents are a 3d printed mask and a filter cover, with the supportive arrangement of two elastic strips, and a rectangular patch of filter material.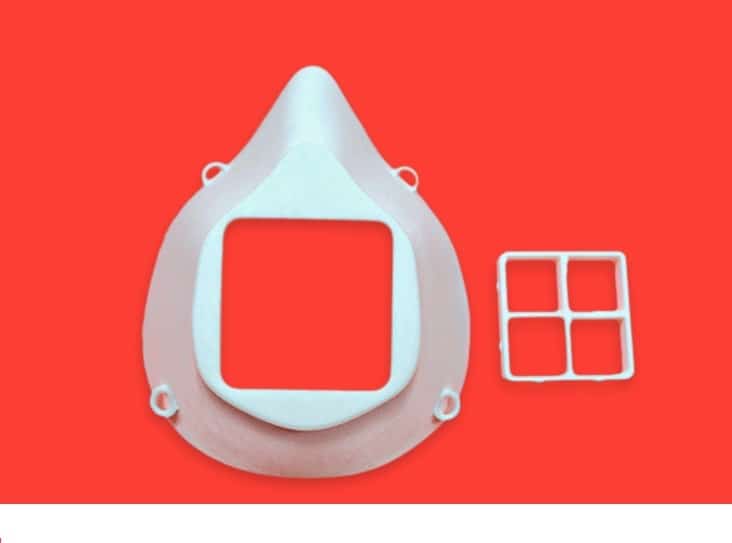 Mask with rectangular filter cover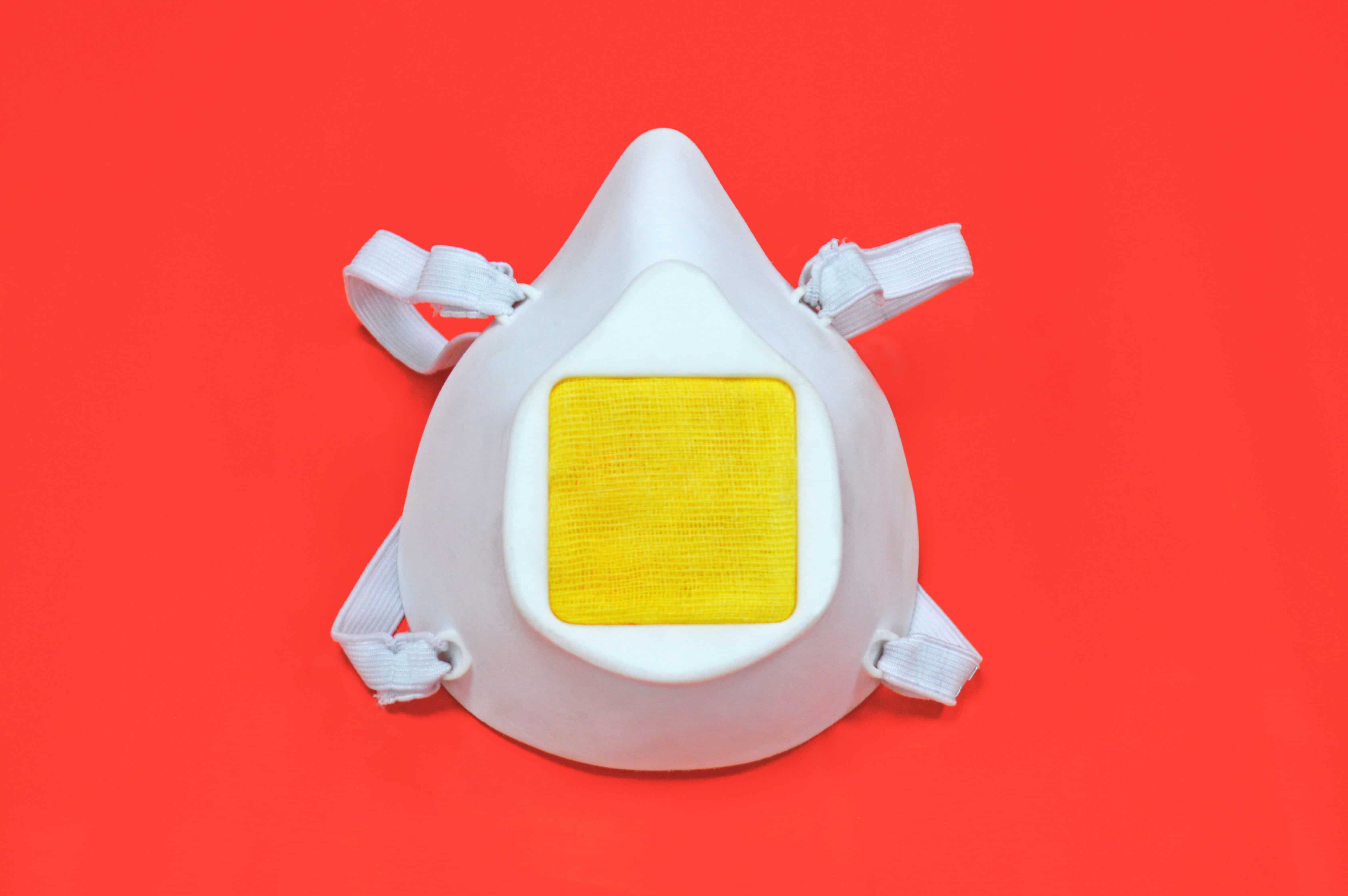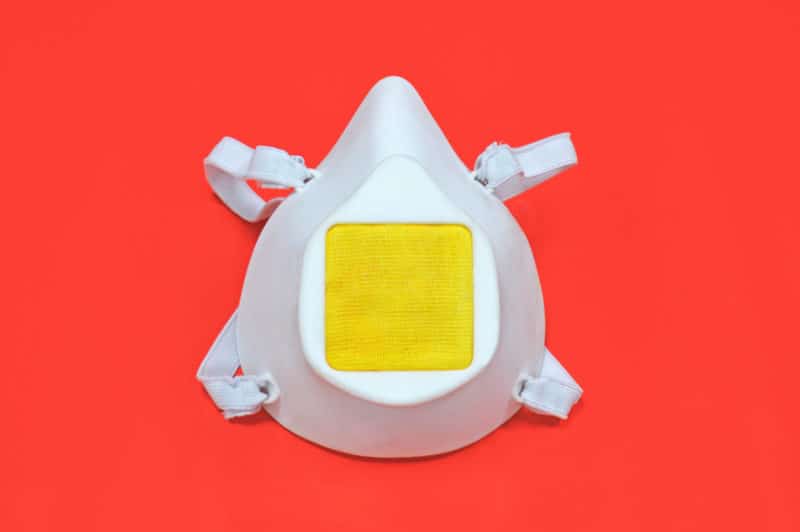 Mask with attached air filter and elastic straps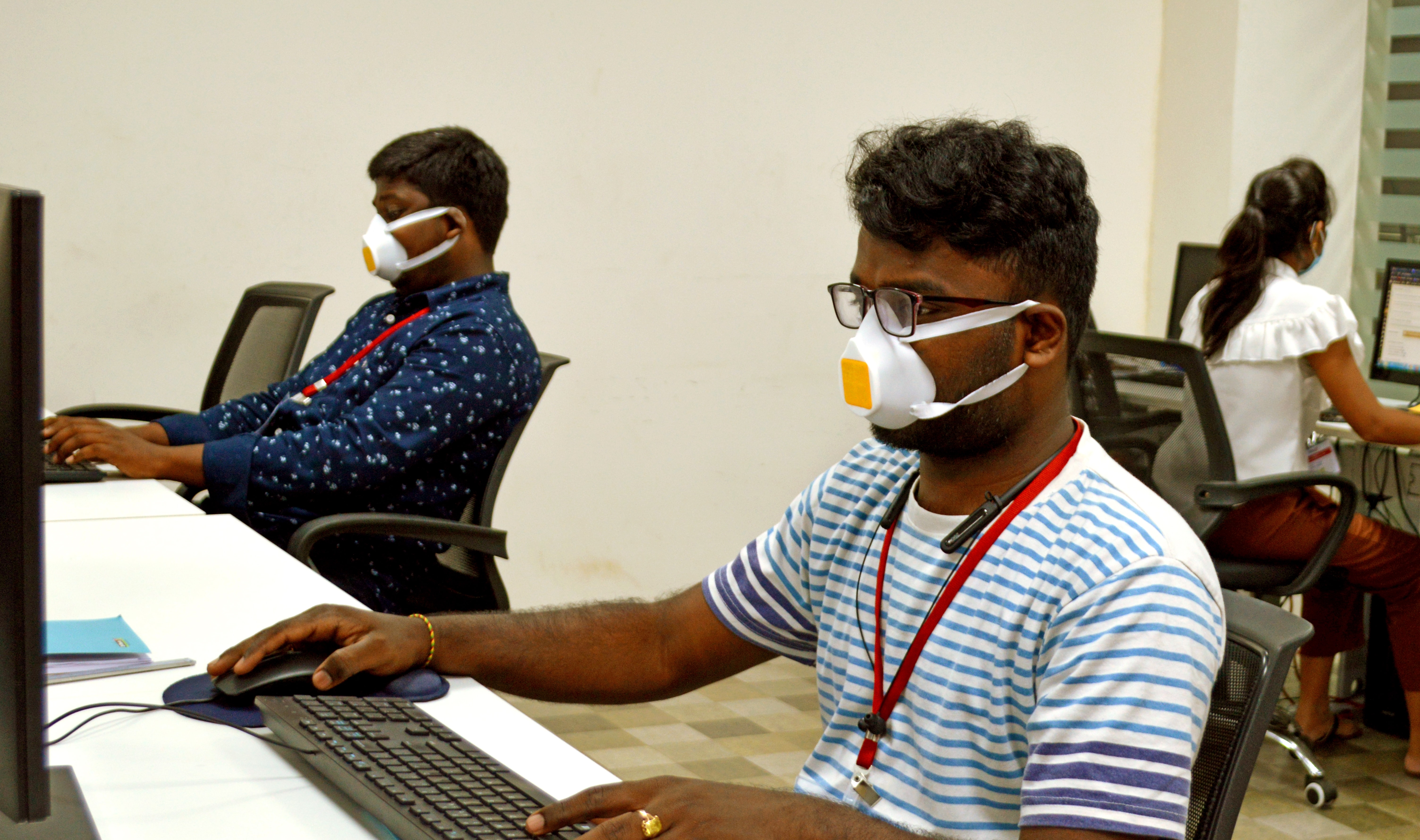 Employees at our facility using 3d printed masks
The rapid spread of COVID-19 infectious disease has put many healthcare providers under great strain as they provide treatment and care to affected patients. think3D is offering its services to help overcome this pandemic.Due to the scarcity of regular masks in the market, Indian Navy, Eastern Naval Command in Vizag has reached out to us to 3D Print masks for them. We 3D Printed more than 200 masks and handed them over to Indian Navy for the officials. The masks are working so well for them that they are planning to 3D Print another 300 additional masks.
If you wish to buy these 3D printed face masks, feel free to contact us at +91 8106484999 | +91 8101986299