Luxexcel, the only company in the world specialized in 3D printing fully transparent, perfectly smooth and optically functional products, partnered with OPTIS, a software vendor for the scientific simulation of light, human vision and physical correction of visualization, to provide a complete 3D printing service to optical designers.
This collaboration of Luxecel and OPTIS enables users to design a 3D model of the lens and to test virtually using the OPTIS CAD software, before 3D printing it using Luxexcel's patented Printoptical technology. Once the user designs his lens or light guide, he uploads and orders it online. This allows the users and engineers to create, customize, test and optimize products in a less complicated and very fast way.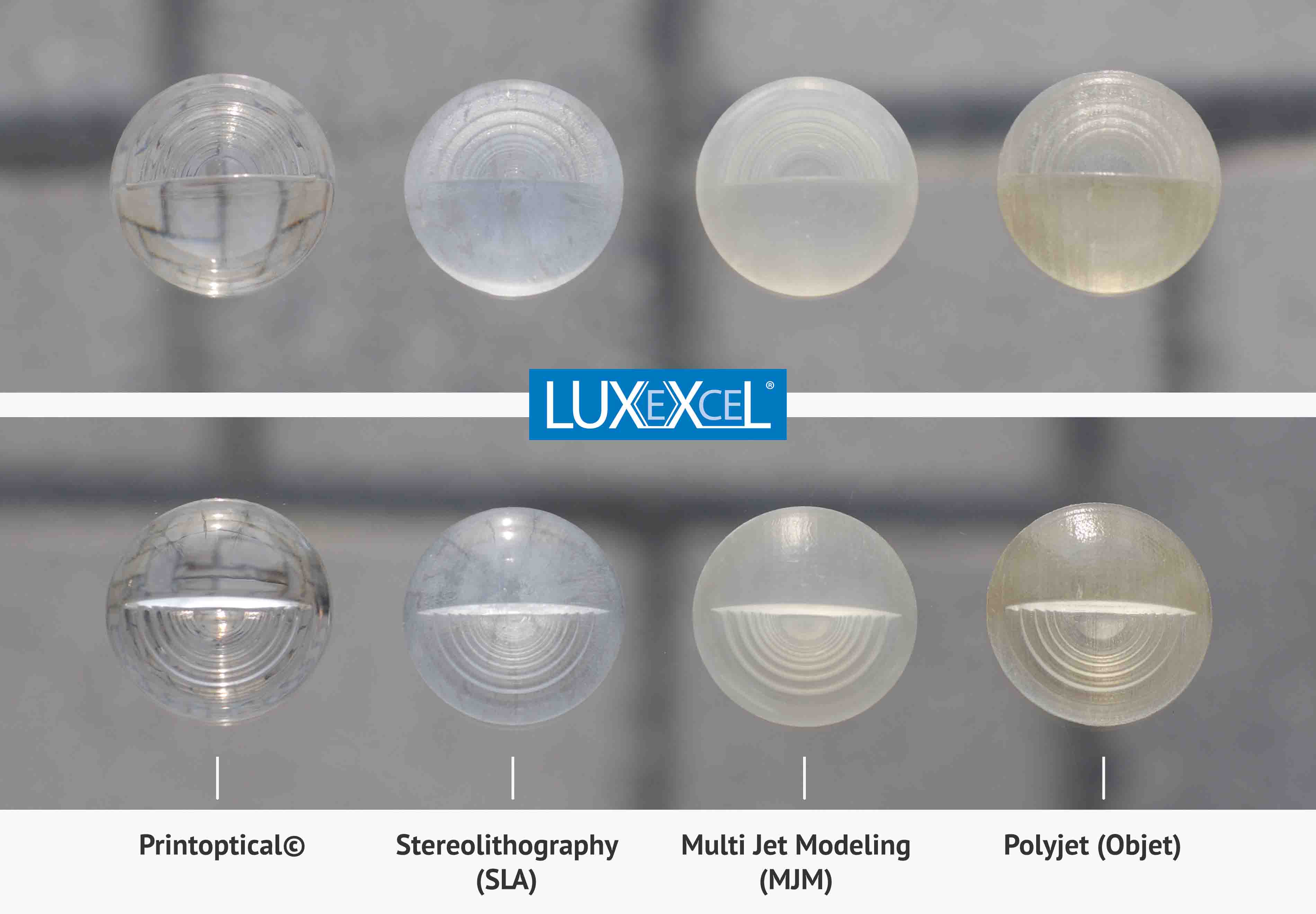 "With the integration of the Luxexcel material in the OPTIS Library you can design your file with our material properties included. This will significantly speed up your design- and prototyping-process. Our online service has three easy steps: design, upload and receive your product. After the customer designs his lens or light guide, he uploads and orders it online on the customer portal. We check the design, print it and ship it to the customer within 5 working days", says Peter Paul Cornelissen, Head of Marketing and Online Business Development at Luxexcel.
With this digital process, the team intends to change a 3000 years old analog industry and make it future proof.