RAPID PROTOTYPING
Turn your ideas to reality with our full-fledged 3D Printing service capabilities. Our facility is equipped with an entire range of 3D Printing technologies like FDM, SLA, SLS, PJP, CJP, DMLS, MJF and have a passionate team to serve you.
TECHNOLOGIES WE HAVE IN HOUSE
FDM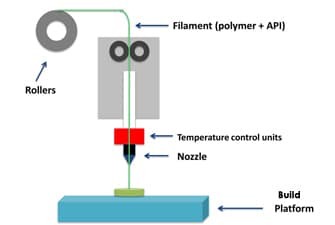 SLA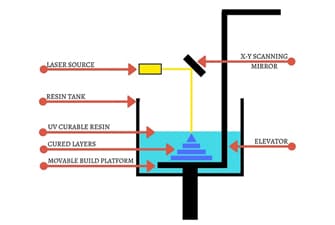 SLS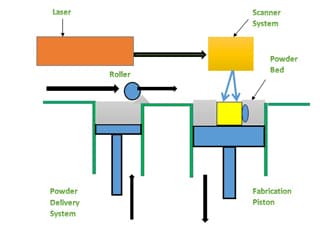 DMLS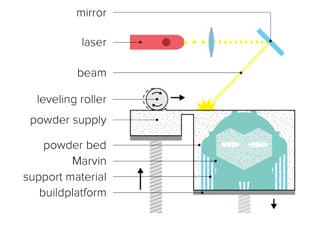 CJP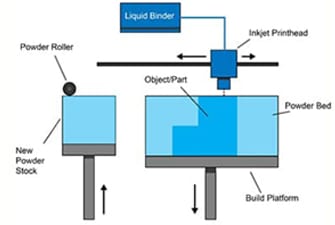 PJP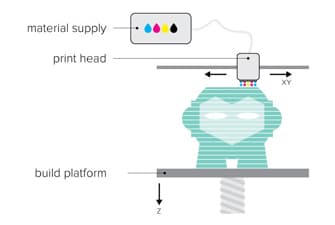 MJP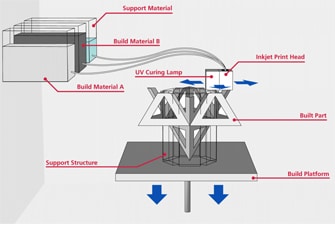 MJF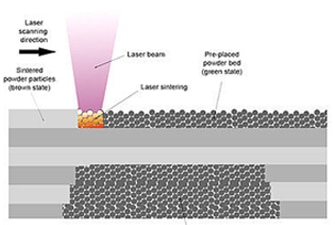 3D Printed components across various technologies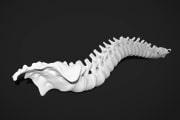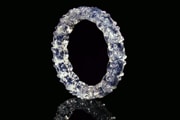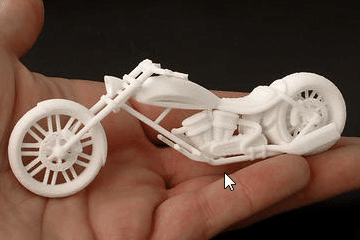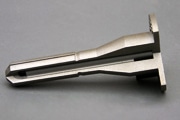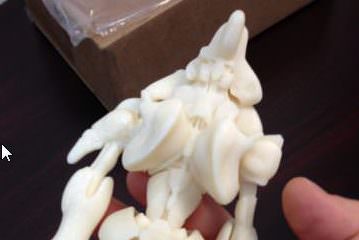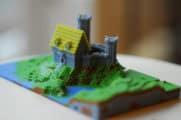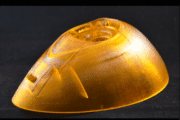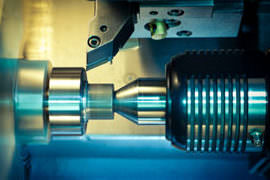 think3D
c/o The Playce
1st Floor, Marathon Maxima
Lal Bahadur Shastri Marg
Mulund West, Mumbai
Maharashtra 400080
Ph: +91-8142896564
Email: info@think3d.in
WHAT OUR MUMBAI CUSTOMERS HAVE TO SAY
Excellent support and communication, they truly put in efforts to make sure you get what you need. Would highly recommend them for any 3D printing needs. Keep up the quality work think3D.
Great Service!! We recently used think 3D for printing a gift item for a colleague and am amazed by the equipment and service capabilities. Will definitely recommend to fellow product designers 🙂
think3D has great service. I just got a gift 3D printed from think3D, Mumbai. The cost was very affordable and the printing was super fast. I would also like to mention Sagar Karia who represents think3D in Mumbai, he helped me with the design for the gift to make it 3D printable. His inputs made the printing process a breeze. Cheers
OUR CUSTOMERS FROM MUMBAI