Carbon (formerly known as CARBON3D) has launched prototype of a 3D printer last year that would solve the biggest pain point of 3D printing technology – Speed at which object gets printed. The team behind CARBON has come up with a technology that can 3D print an object at 100 x faster than the existing technologies. Read more about CARBON and CLIP technology here. The company has now announced the launch of first commercial machine based on this technology.
The M1 machine leverages Carbon's breakthrough Continuous Liquid Interface Production (CLIP) technology and engineering-grade materials to deliver on the promise of 3D printing. While traditional approaches to additive manufacturing make trade-offs between surface finish and mechanical properties, the M1 produces high-resolution parts with engineering-grade mechanical properties and surface finish. Carbon's product solution and subscription pricing model represent an important step on the company's journey to accelerate the future of manufacturing.
"We're excited to unveil our M1 machine and ground-breaking materials," said Dr. Joseph DeSimone, CEO and Co-Founder of Carbon. "This product lays the groundwork for addressing major gaps in additive manufacturing as we work with our customers to continually innovate and push the boundaries of product design and production."
As part of unveiling M1 product, Carbon is introducing various proprietary resins, enabling the use of complex chemistries to create parts with a range of mechanical properties. These new resins include Rigid Polyurethanes, Flexible Polyurethane, Elastomeric Polyurethane, Cyanate Ester-based resin and prototyping resin. And these are meant for wide range of industrial applications.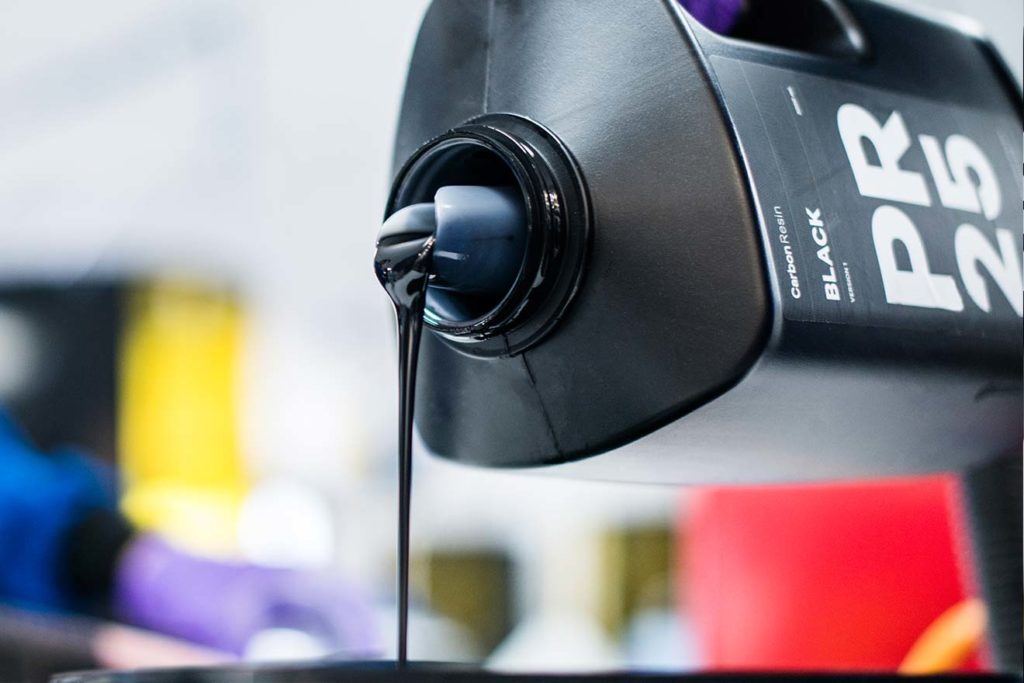 Parts produced using Carbon's breakthrough materials perform similarly to injection-molded alternatives and are suitable for a range of applications. Carbon is also leveraging its internet-connected software architecture to collect operational data and deliver a predictive service model, seamless machine updates and exceptional user experience.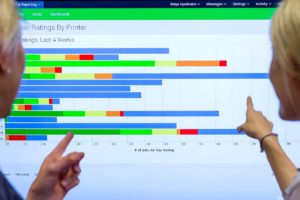 The M1 has been tested extensively over the last 1 year with select early customers in industries as varied as automotive, aerospace, medical and athletic apparel. Customers including Ford, Johnson & Johnson, BMW have already tested parts in high-stress production applications. Please visit www.carbon3d.com to know more about this product.
We, at think3D wish this product to become commercially successful thereby changing the entire 3D printing landscape and furthering the 3D printing movement.