Introduction:
The test kits are recommended for use as a first line screening test for COVID-19 infection.It will enable same day testing and reporting, enabling patient isolation on immediate basis. The Indian Council of Medical Research (ICMR) has approved the kits for COVID-19testing and identification.
Design and Manufacturing
The test kits are designed by Molbio diagnostics Pvt Ltd and manufactured at T3D Labs Pvt Ltd with its CNC Milling and Turning technologies.Both the companies are located within the AMTZ Campus, Visakhapatnam.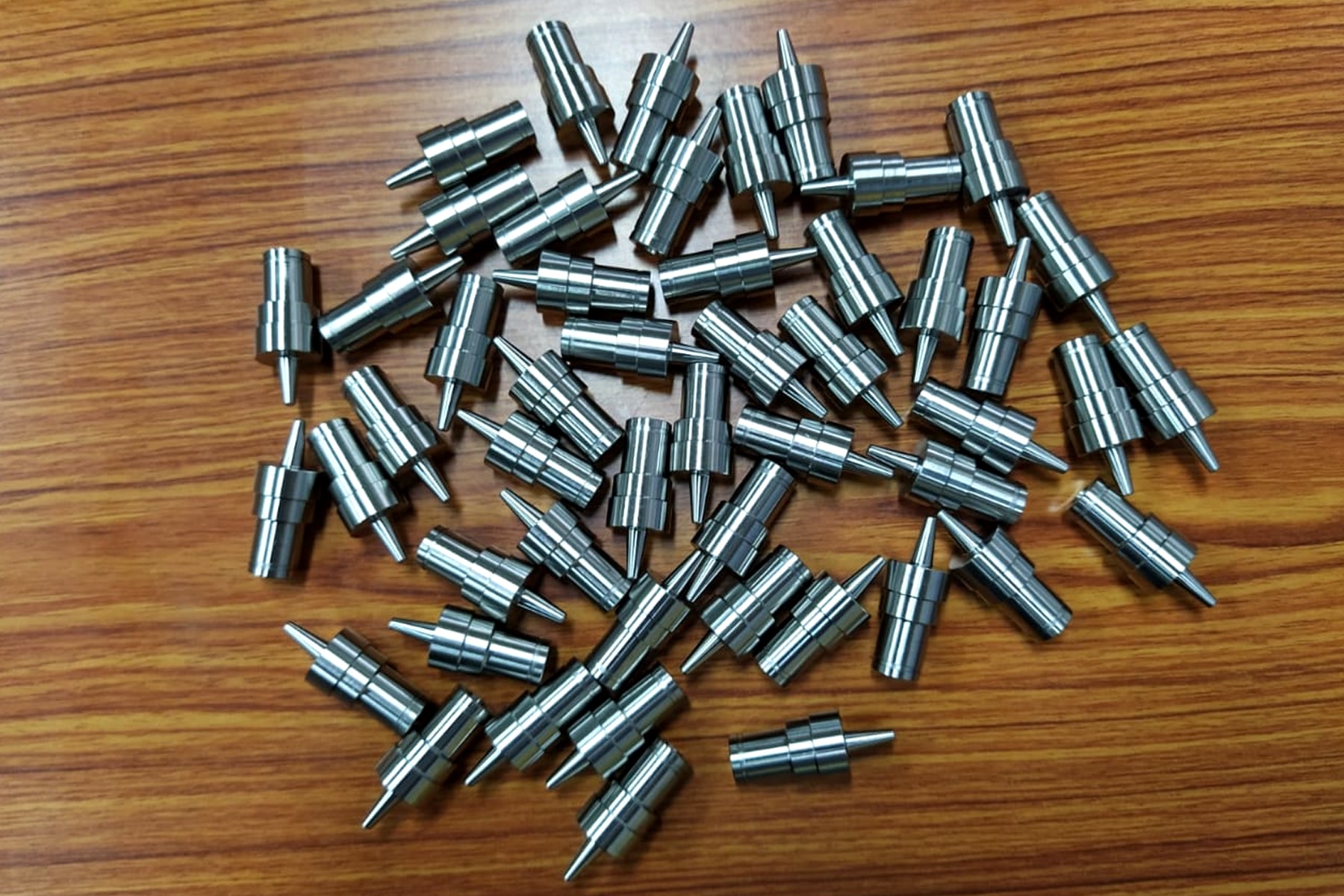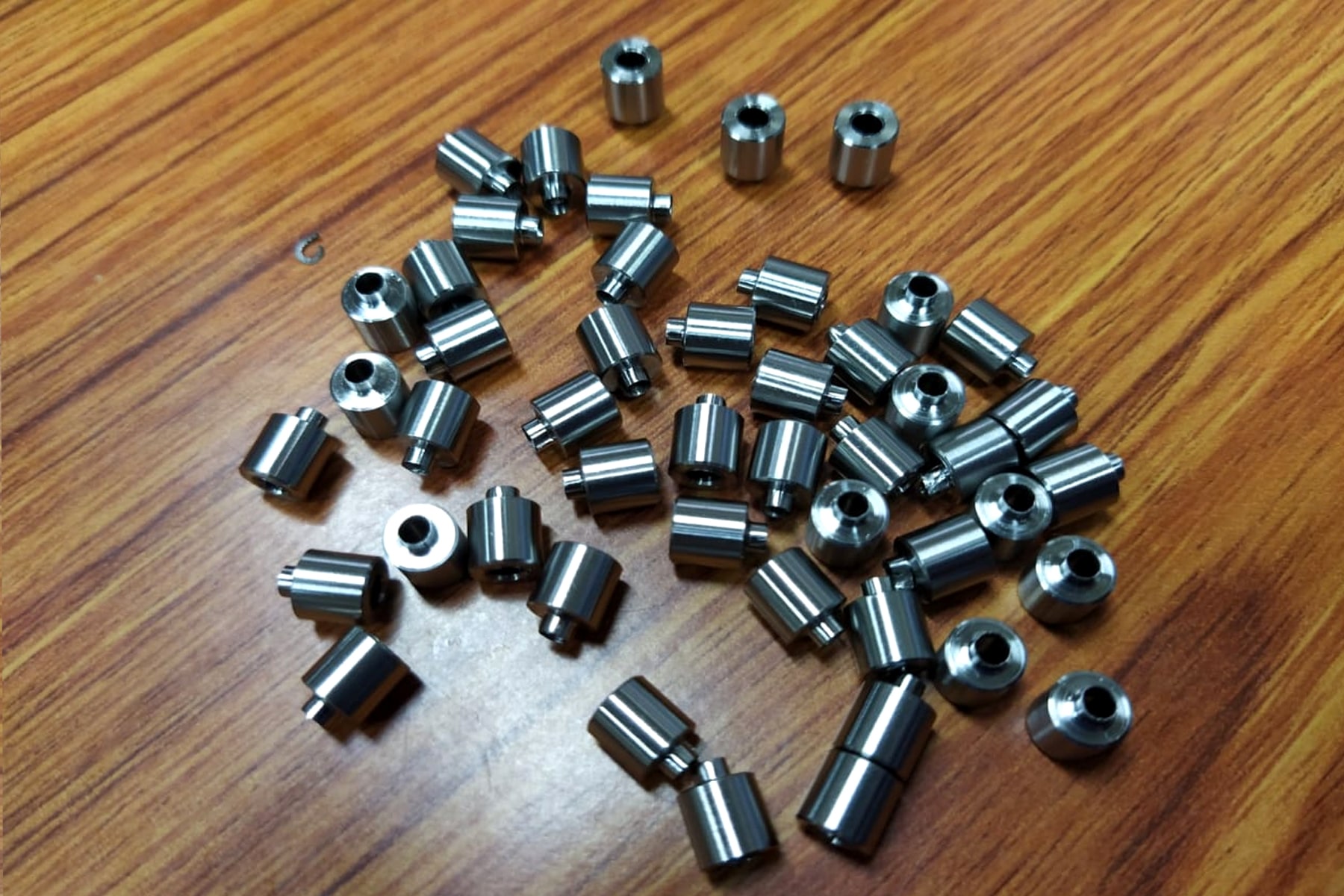 Working
The test kits use Polymerase Chain Reaction (PCR) technology, which uses a swab from the throat to diagnose diseases. these battery-operated kits are the size of a telephone and can be taken out into the field to test as many as 15 individuals a day. It can diagnose a positive result for the coronavirus within an hour.
Application
As the first line screening test, this test kit is used to identify the presence of virus. The samples which are tested for positive will then be sent to further confirmatory tests for COVID-19 infection. As we know much of the current testing technologies are takingone or more days to deliver results,by which the delay is increasing the rapid spread of virus. These test kits produce the results in less than an hour, and will drastically reduce the delay in obtaining the test results. These rapid test kits are highly portable enough to carry anywhere and help the health departments to get rapid results of COVID-19 suspected people.
If you have any emergency prototyping/manufacturing , feel free to contact us at  +91 9500377507  | +91 9777228889