On October 29th 2014, HP launched a Multi Jet Fusion 3D Printing technology – A technology 10x Faster & 10x More Precise than current technologies. HP is the undisputed leader in the 2D or inkjet printing and it is a logical extension for them to enter the 3D printing space. One year back, Meg Whitman, CEO of Hewlett Packard announced that HP would be entering the 3D printing space around middle 2014. But HP didn't make any announcement in that regard. In the mean time, the company went through a restructuring process which many believed is to put special focus on 3D printing technology. And soon after the restructuring is complete, HP announced its plans for 3D printing foray.
Looking at the product HP plan to launch, it is very clear that HP wants to create a huge impact on the 3D printing ecosystem, not just be another 3D printer manufacturer. The company is determined to create an entire 3-dimensional ecosystem. From their displays to their scanner to 3D printing, HP Inc. looks to several new rapidly growing markets. As per Stephen Negro, senior vice president, Inkjet and Graphic Solutions "As we examined the existing 3D print market, we saw a great deal of potential but also saw major gaps in technology and performance, HP plans to deliver a solution that can resolve those gaps and deliver on the potential of 3D printing."
With the new technology that HP plans to sell (called Multi Jet Fusion), HP aims to solve three major problems that users of 3D printing technology face (a) Speed (b) Precision (c) Cost currently. These are the three constraints prohibiting the adoption of 3D printing technology in a massive scale. So, if what HP claims is true, then this technology can be considered a game changer in 3D printing space. This new technology will be available in the market in 2016. With this technology, one can produce parts at speeds 10x faster than any other technology on the market today, with a combination of precision and strength, as well as lower priced hardware and materials.
The way the technology works is bit similar to Poly Jet Printing but with certain added advantages. Firstly, a layer of powder is laid down the bed and a fusing agent is applied to make the powder stick. Thereafter, a detailing agent is used in order to produce higher definition around the edges by reducing fusion around the boundaries of the object. Then it is hit with an energy source and that layer is complete. So, like wise layer by layer the object is produced.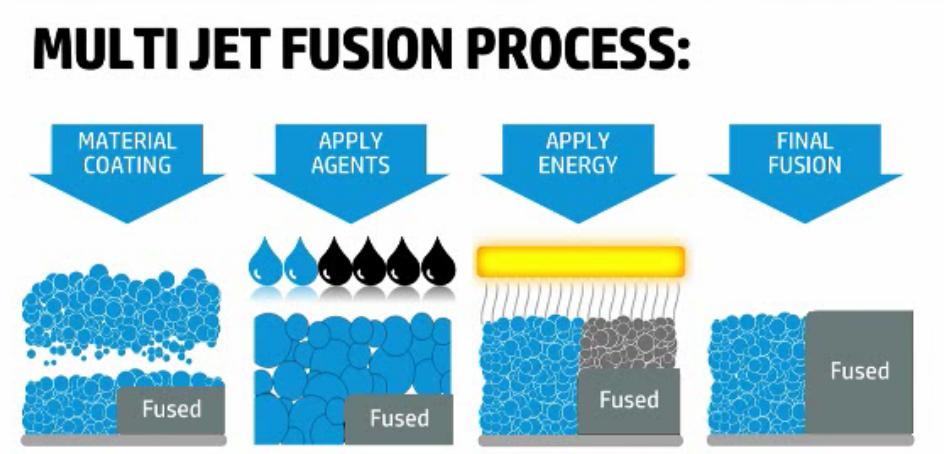 Statistically speaking, a object that takes 38 hours to print using Laser Sintering process will just take 3 hours in HP Multi Jet Fusion Process. So, the objects can be fabricated at 10x speed when compared to fastest additive manufacturing machines that exist today. The jetting system can also produce a staggering 350 million droplets per second, printing objects with 20 micron precision. The machine has the ability to print in different colors, textures, elasticities, as well printing entire electronic devices.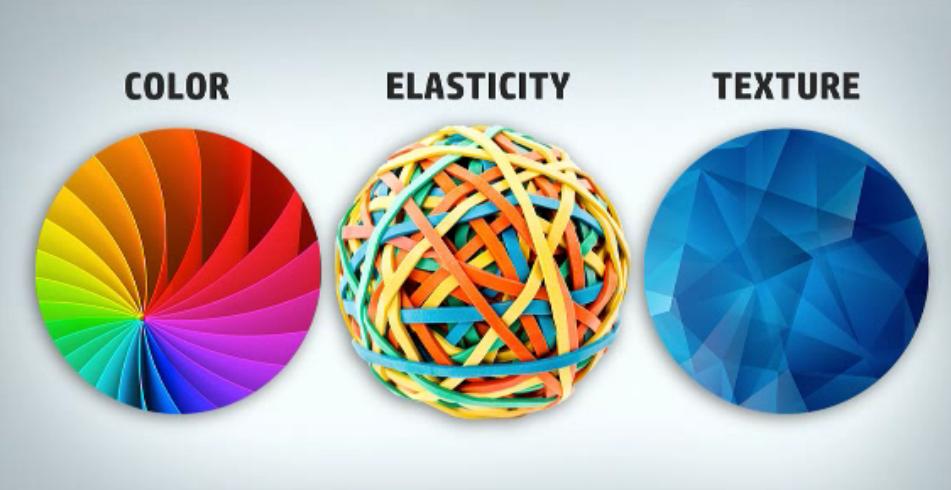 Multi Jet Fusion At-a-Glance
10-Times Faster: Images entire surface areas versus one point at a time to achieve break-through functional build speeds that are at least 10 times faster than the fastest technology in market today.
New Levels of Quality, Strength and Durability: Proprietary multi-agent printing process utilizing HP Thermal Inkjet arrays that simultaneously apply multiple liquid agents to produce best-in-class quality that combines greater accuracy, resiliency and uniform part strength in all three axis directions.
Accuracy and Detail: Capable of delivering fully functional parts with more accuracy, finer details and smooth surfaces, and able to manipulate part and material properties, including form, texture, friction, strength, elasticity, electrical, thermal properties and more — beyond other 3D print processes.
Achieves Break-through Economics: Unifies and integrates various steps of the 3D print process to reduce running time, cost, energy consumption and waste to significantly improve 3D printing economics.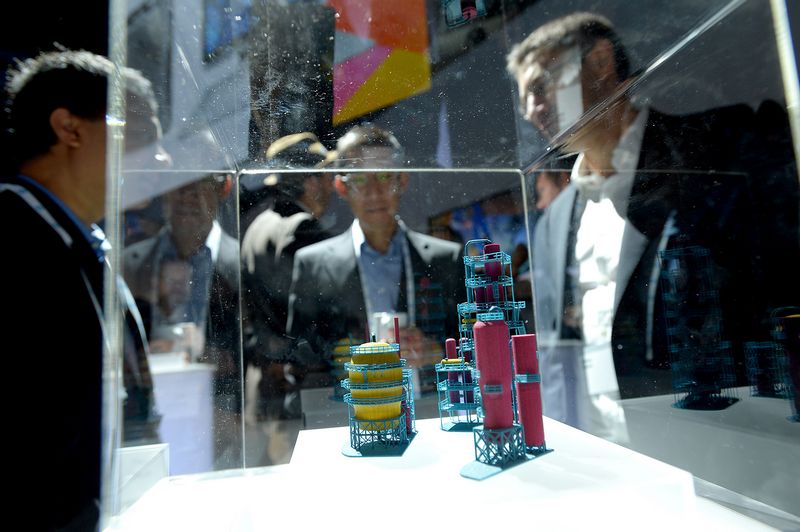 Materials and Color Science 
HP is committed to developing a platform that will become an industry standard and remains focused on growing the highest potential commercial markets. While the HP 3D Print technology is available today, HP is working directly with customers under the HP Open Customer Engagement Program. Through this program, HP will continue to extend the capabilities of the HP 3D Print platform throughout development and will provide a certification process for partners to drive materials innovation. Wider distribution of the HP 3D Print system will begin in 2016.
By inviting open collaboration, HP and contributors will be able to achieve greater flexibility and versatility in 3D Print materials beyond the current use of thermoplastics, which will enable new solutions in segments such as additive manufacturing and will expand applications for engineering, architecture and consumer goods. HP will also bring its color science expertise and the full-color capabilities of traditional HP printing to 3D world in future-generation 3D Print systems. Let us hope HP printer becomes a huge success in the market and earmark a new era in the 3D printing industry.
Some Videos: