3D Printing is making inroads into our daily lives in a big way. Every now and then, we have been hearing about 3D printed body parts, prototypes, houses, food and so on. With the recent initiative think3D has taken and with the kind of response the event received, it is proven that 3D Printing has a major role to play in Art in days to come. think3D has partnered with Oakridge International School, one of the top K12 schools in India to come up with 3D Printing Art exhibition as a part of the school's founders day celebrations conducted on 17th December, 2014.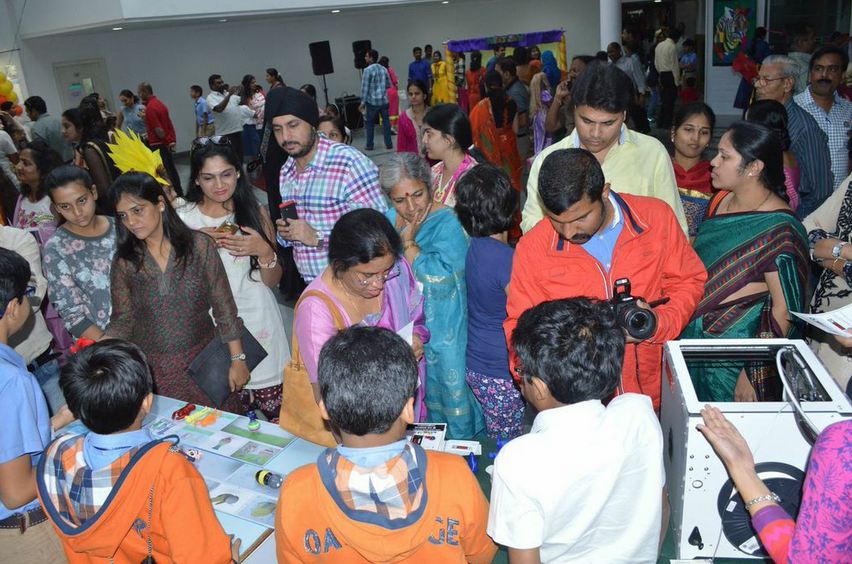 Various art work by primary school kids at Oakridge International School were converted into 3D models by the think3D technical team and these models were printed using 3D printers. Selected students from 5th standard of Oakridge International School, assisted by the think3D team gave a run through of the technology, gave a demo of the machine and showed these 3D printed art exhibits.

Mr. Reddy, co-founder of think3D shares that "With the advent of 3D Printing, we can now visualize your child's imagination in a three dimensional space. In the education sector, apart from art and creativity, 3D printing can help the teachers a lot in situations where students are expected to visualize complex shapes and mechanisms."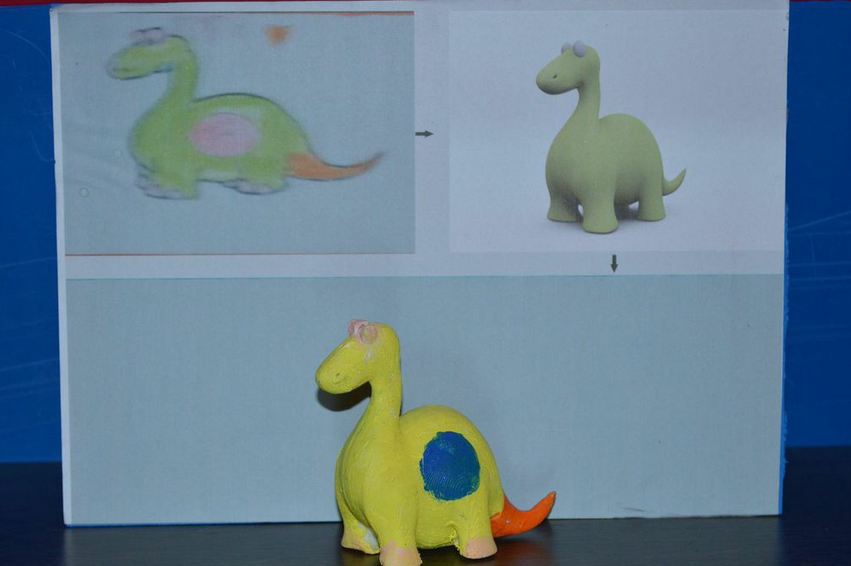 According to one of the art teachers, "Drawing is a form of expression of your imagination, your creativity and the way you envision the world. It's a completely different feeling if we can give shape to our dreams, thoughts and creativity, which these 3D printed models are able to achieve."
Response to this exercise from parents has been fabulous. Among various stalls, this stall stood out due to the unique idea of creating physical shapes from the 2D drawings of students. One of the parents who visited the stall was very excited, and feels that, the childrens' be unleashed freely and they will be able to take creativity to an entirely new and exciting level.