[fusion_fusionslider name="infra-amtz" hide_on_mobile="small-visibility,medium-visibility,large-visibility" class="" id="" /]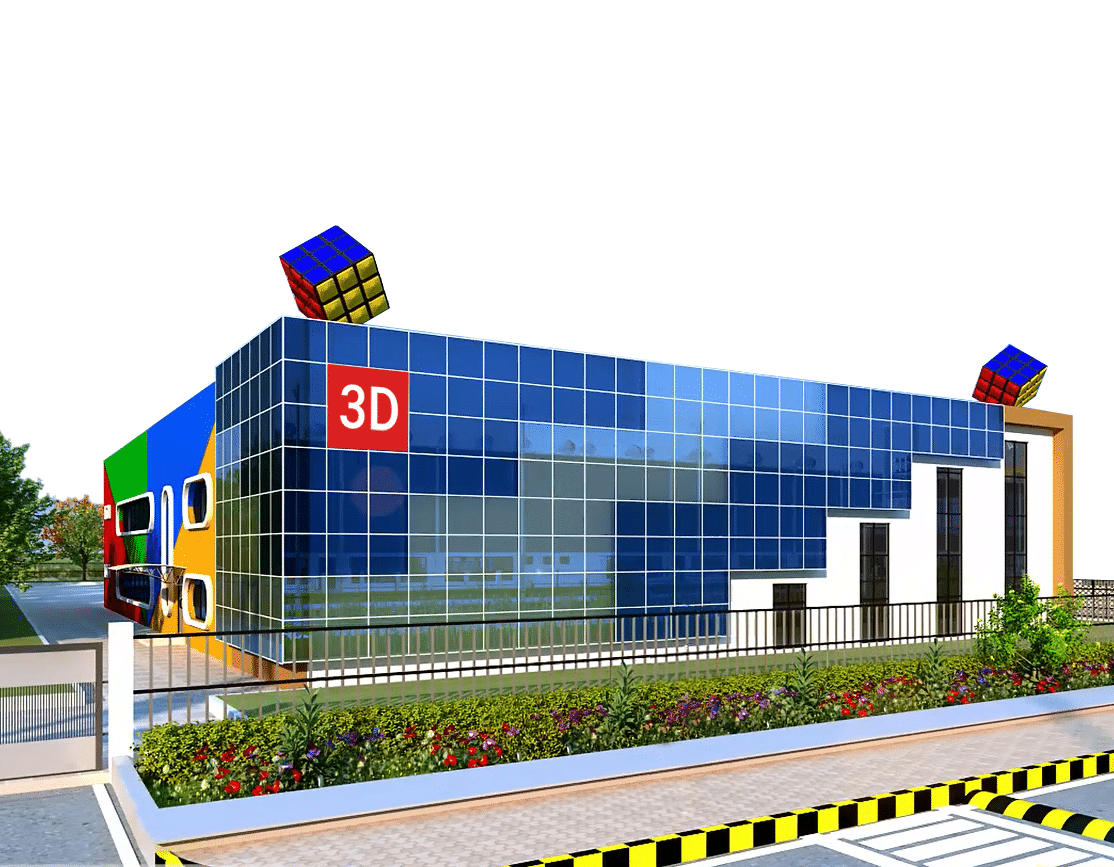 think3D is setting up India's largest integrated 3D Printing facility in AMTZ, Vizag, Andhra Pradesh. This facility shall incorporate state-of-art 3D Printing machines in metal, powders, resins, plastics and also has various traditional manufacturing machines like CNC, Injection Molding, Vacuum Casting, CNC Router. With in-house 3D Scanning, 3D Design, QC teams we provide end to end solutions to customers from design to batch production.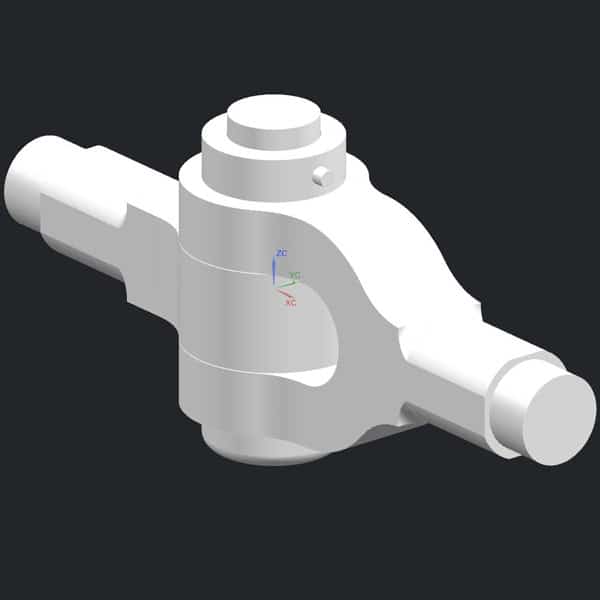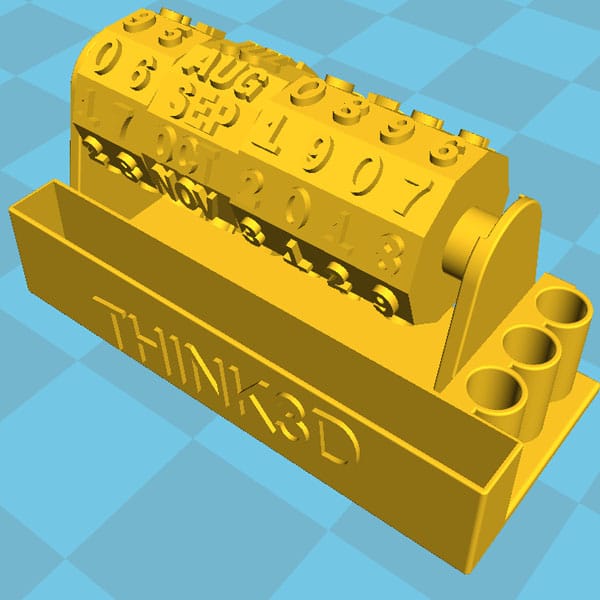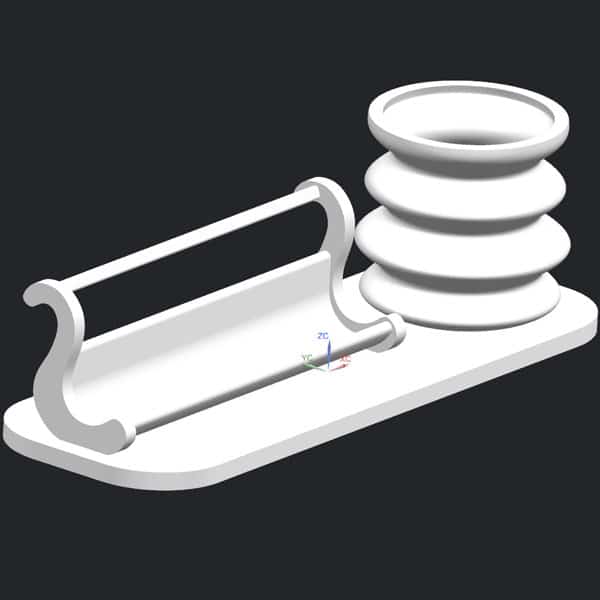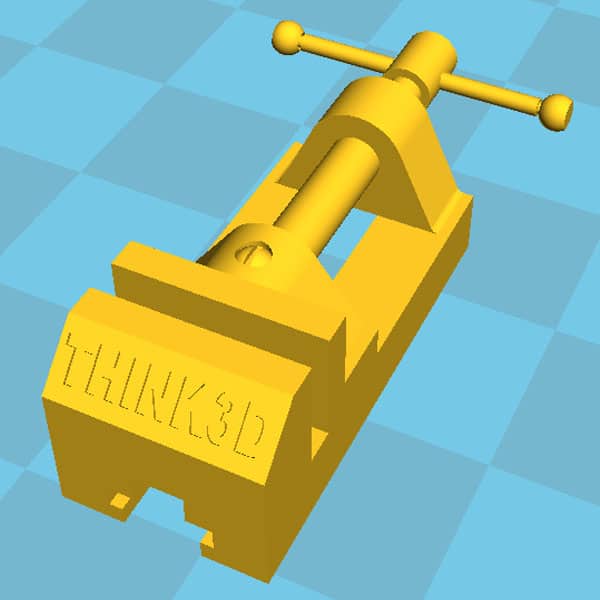 Technology
Our Offerings
3D PRINTING
We have industrial 3D Printing machines in-house to offer entire gamut of 3D
Printing services ranging from metals to plastics. Our inhouse technologies
include FDM, SLA, DLP, SLS, MJP, CJP, PJP, MJF, DMLS
3D DESIGNING
With best-in-class 3D modeling softwares and an expert in-house 3D Design
team, we offer high quality CAD modeling & organic modeling services using
softwares like SolidWorks, UniGraphics, Maya, ZBrush, Ansys
3D SCANNING
High quality RE, Dimension Inspection, CMM services with state of art equipment
from reputed manufacturers across the world like Artec, Hexagon, Solutionx,
Shining3D
MACHINING
We also offer CNC & EDM Machining services to our customers. We have 2
CNC Machines (3-Axis & 5-Axis), 2 EDM machines (W-EDM, Die Sink) & many
more conventional machines to serve the machining needs of customers
MOLDING
At think3D, we also offer injection molding & vacuum casting services to our
customers for their batch production needs. We have two injection molding
machines and one vaccum casting machine from Renishaw.
POST PROCESING
Various post processing services like vacuum heat treatment, machining,
shot blasting, sanding, spray painting will be offered inhouse to give the best
quality finish to customers.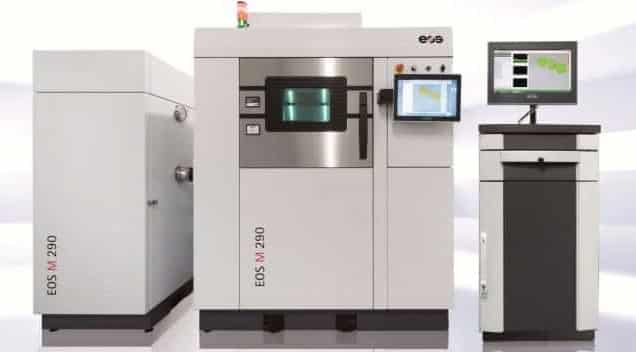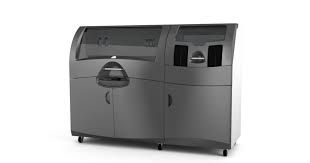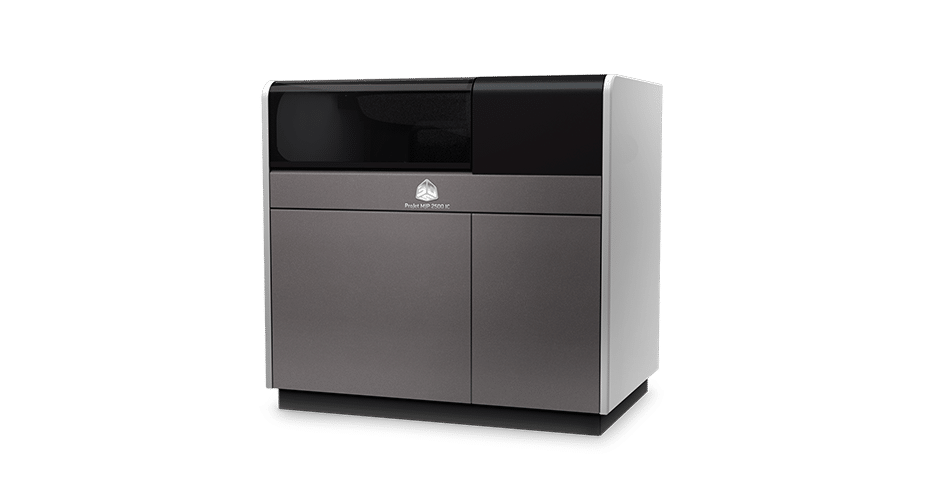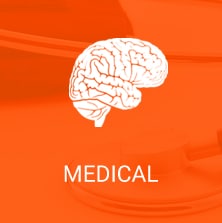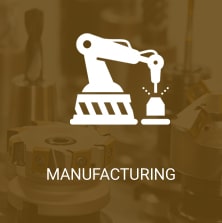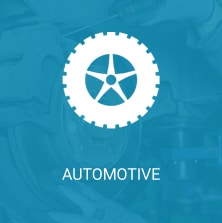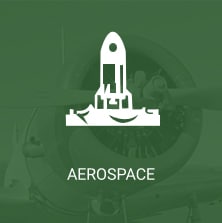 FREQUENTLY ASKED QUESTIONS