New 3D filaments are being introduced in the market almost every week. But we all must have have experienced the toxicity of the materials during the printing process. So an Austria based biotechnology firm has brought out a completely natural, zero-toxic and surprisingly comostable bioplastic material.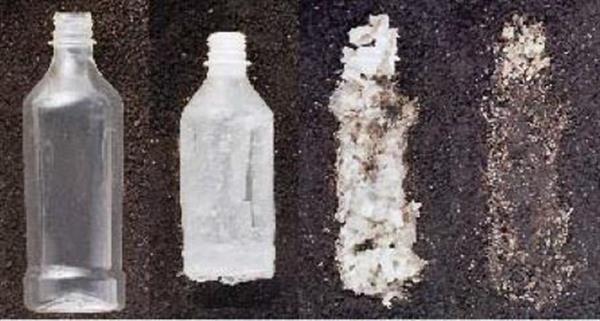 Saphium Biotechnology, a firm that has been made by the University of Graz alumni, has released "PHAbulous Philaments", a plant based 3D printing filament with no toxic additives that causes the toxicity of the 3D printing filaments. 
The company states that this particular 3D printing filament will degrade when kept in soil for the next 2 months. And this does not degrade the firmness of the filament, the company says.
"Plastic got a bad reputation in the last years and the main reasons were toxic additives like Bisphenol A (BPA)," explains the team.  
"PHAbulous Philaments do not require any poisonous chemicals added due to our new production approach. Once the PHA leaves the microbes, it is perfectly fit for use. No need for poisonous chemicals.  If you bury these PHAbulous Philaments in soil, they will degrade within 60 days in your compost pile at home or on the bottom of the sea! Soil microbes are eager for PHA and will feast on it – and improve and fertilize any soil." 
"Our natural plastics can also be used as a common packaging material," add the team.
"We want to remind the world that we also have to consider the topic of nature. We are bringing back the love to plastics!"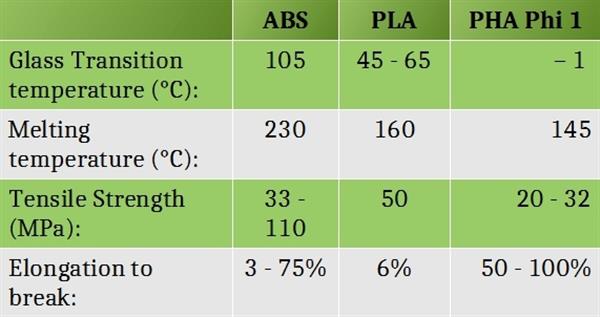 These filaments are made from microbes by harvesting them in big steel tanks using hydergen. "Our filament is made from poly-hydroxy-alkanoates (PHA), a compound naturally occurring in microbes," the team told. "They tend to accumulate these PHA as energy storage molecules, when they endure periods of stress. We optimize the conditions for this microbes to produce the perfect PHA composition for an all-natural 3D printer filament."
Though they are in an experimental phase but once they are done they will introducing these 100% all-natural filament in the market in coming year. And probably they will be considering Kickstarter.com to launch this campaign.