3D printing designs have flourished across the globe, inspired innumerable designers to unleash their creativity. Designers have used this technology to not just decorate their own household but also it has ushered their entrepreneurial side.
A Dutch couple followed similar footsteps and founded a company dispaying their own range of lamps for household decors. Paul and Petra enjoyed 3D printing different lamps for their own homes and the different innovative designs. 52Shapes, founded by the Dutch couple receives orders every week, from a maximum 250 customers.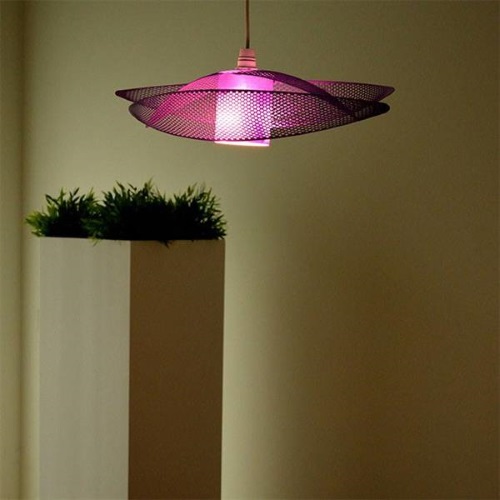 'It's easy to find fun objects online and elsewhere, but once you start looking a bit further, you find out it's for sale practically everywhere. So say goodbye, exclusivity! That's why I started 52Shapes together with Petra, where we offer unique and affordable designs every week.' Paul wrote.
These lamps are priced between $175 to $350. But the production starts only after the buying season is over.  'Every lamp is made especially for that client, so we can guarantee that the lamp will not be sold more than 250 times in the Netherlands. No more, no less.' Paul and Petra wrote. It takes 15 days to complete the production. 'They're available in any color you want. As long as it's white,' – Paul at the New York 3D Print Show.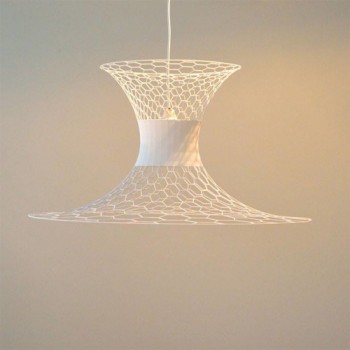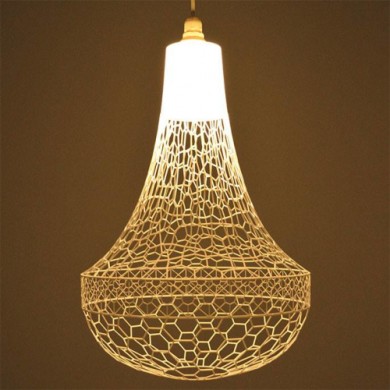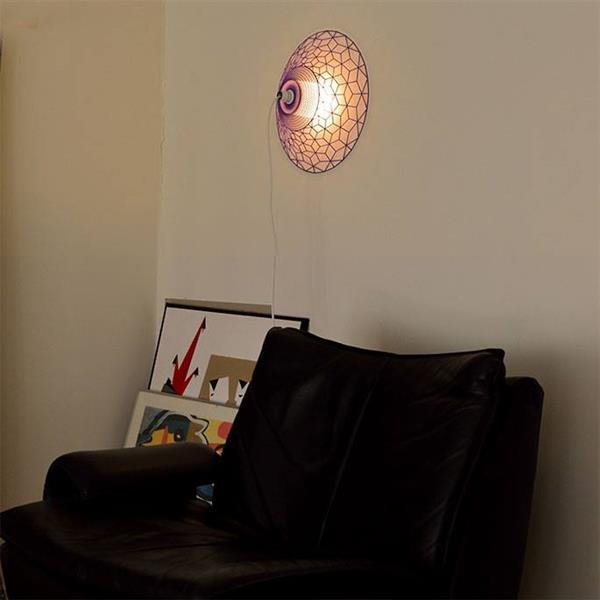 3D printing technology and applications literally has encouraged people of varying demographics to pursue their dream and it is gradually unleashing the creative side from even the unexpected ones. These exquisite lamps are sheer examples of how one does not need to bind his or her imagination anymore.