How many times had we gone to buy a shoe that perfectly fits our feet size only to get disappointed that no shoe fits our exact feet size. We compromise and go for the most suitable one of the lot. In the past, shoes were made to fit by a local cobbler. But those were very expensive. Later, shoes were mass manufactured for standard sizes. Though costs came down, the shoes were always a compromise as no two feet are alike. What if we have a solution that has the best of both worlds?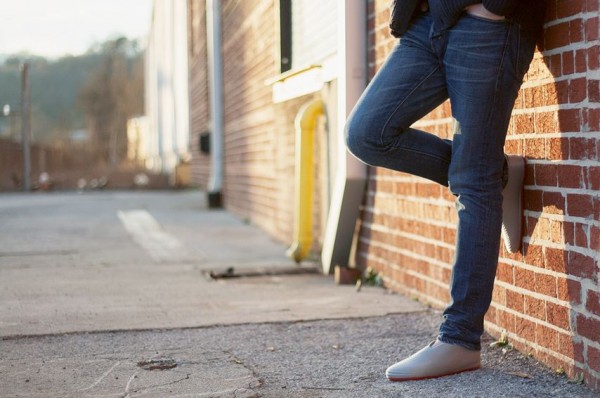 Feetz is a startup that realized the need for such a product. It is the digital cobbler using 3D printing technology to custom fit shoes for one of a kind feet. The company has a repository of 7 billion sizes, one for everyone in the world. The shoes manufactured by Feetz has multiple advantages. The shoes are sleek, transitional with excellent functionality thus can be used for both work and play. The company uses 3D modeling to custom fit the shoe to customer's unique needs. So, no need to worry about narrow foot, wide foot, long foot and so on. The material used in the shoe is durable, flexible that is easy to clean.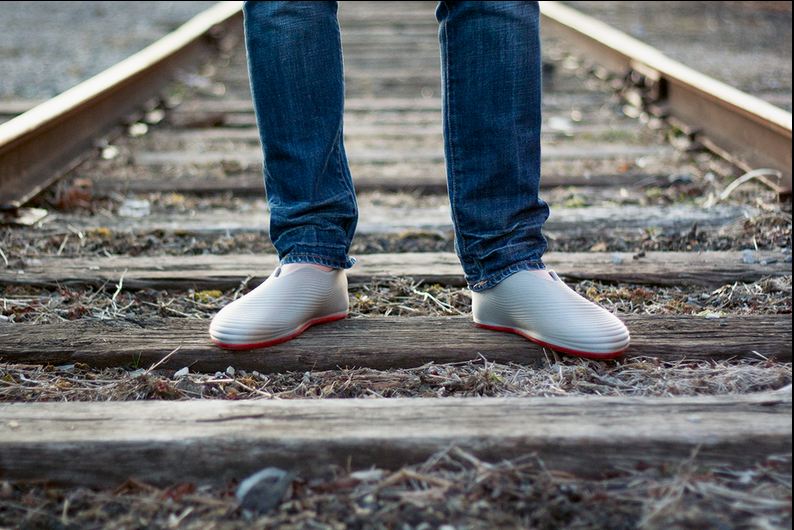 To get a shoe printed from Feetz, all one needs to do is,
(a) Download the Feetz mobile app. Take 3 photos of each foot using the app
(b) Thereafter, design and personalize your Feetz to suit your likes and interests
(c) Upload the personalized design. Feetz will 3D print the shoe using 3D printers and will ship to the customer.
As per Uli Becker, former Reebok CEO and new Feetz board member, "The core idea of Feetz is huge and so disruptive to footwear and its processes as we know it today. This paired with the substance both founders bring to the table, I decided to throw in my experience and support to help build the company, so that Feetz becomes a powerful force in the marketplace."
Feetz raised $1.25 million from Khosla Ventures and JumpFund angel fund.  The funding raised will be used to help launch the Feetz platform directly to customers later this year, via the first micro-manufacturing center located in Chattanoogo, TN. Feetz shoes will start at around $200 a pair and could be the solution for people who can never seem to find the perfect fitting shoe.
"Feetz has applied 3D printing technology to the footwear industry, enabling consumers to have a perfect customized fit," said Vinod Khosla, partner at Khosla Ventures. "Founder and CEO, Lucy Beard came to us with her vision to never try on a pair of shoes again, and we're excited to help make that a reality."