I'm sure as much as we admire and even love 3D printing technology, it is a no-brainer that there can be some who are yet to get a grip of the technology, especially its applications in the food industry, at least 3 out of 4 people are not okay with 3D printed food on their plate.
Chubb Group of Insurance Companies, company providing property and casualty insurance to its customers, conducted a survey as a part of its  2015 Consumer Perceptions of Business Risk Survey. As per the survey, only 23% of the respondents are okay with having a 3D printed food.
Steven Hernandez, the worldwide loss control manager for the Chubb Group said, "Consumers also are embracing many of the products and services being developed through new technologies, but they clearly are concerned about how companies are managing the emerging risks of such innovation,"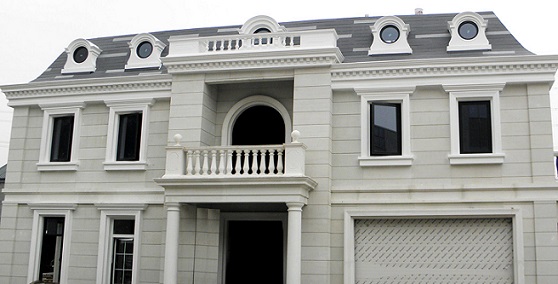 But however it seems a whopping 77% of them wouldn't mind using 3D printed prosthetic limb. Also, 64% of them said they would like to wear or use 3D printed accessories, clothes or shoes. So, probably 3D printing technology in fashion industry has higher chances of earning revenues. A decent 58% voted in favour of 3D printed automotive part. 51% of the respondents are cool with staying in a 3D printed house. And around 8% of the crowd who are still not convinced about the 3D printing technology and this percent of people said they want nothing out of 3D printing technology.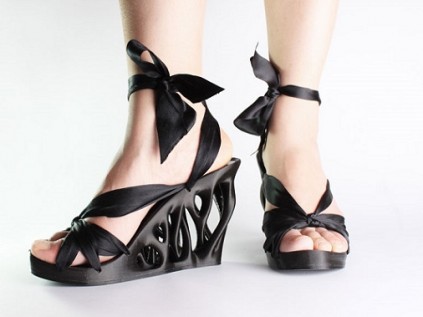 Since it is a company dealing with the property of its customers there were certain questions survey respondents were also asked if they trust the 3D printing materials and an astonishing figure of 60% expressed that they are immensely concerned about the safety of 3D printing materials and the objects and 54% of the total respondents are concerned about the durability and performance of 3D printed items.
Independent public opinion and market research firm, Opinion Research Corporation is the entity responsible for conducting the survey this year.
Image courtesy: Youtube.com