3D Printing is so far confined primarily to B2B domain. The technology is being used extensively in various industries. But beyond those business entities, we don't see much activity in mainstream 3D printing space. Various companies are trying out different ways to bring this technology into mainstream. Argos, a British catalogue retailer is one such company exploring ways to bring 3D printing into the mainstream.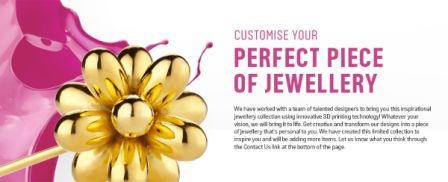 The company has recently launched a dedicated site for 3D printed jewelry. The jewelry present on the website is customizable and customers will be able to select accessories from a range of 10 items initially, tweak those designs with their own names, words and phrases and then 3D printers will bring the designs to life. These creations will be delivered within 21 working days. The retailer has partnered with 3D print specialists from design and manufacturing sectors.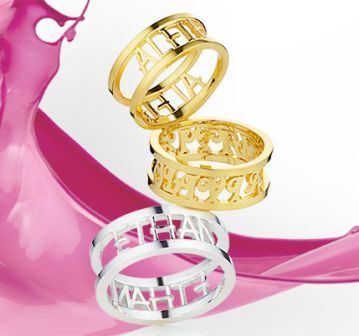 Neil Tinegate, head of digital innovation at Argos, said: "There has been a lot of excitement about 3D printing and we are just beginning to explore the mainstream application of these techniques. We are launching the site this week with our partners in the consortium as a trial, to gauge how customers want to engage with it. We will assess results and learnings to inform future decision making in due course."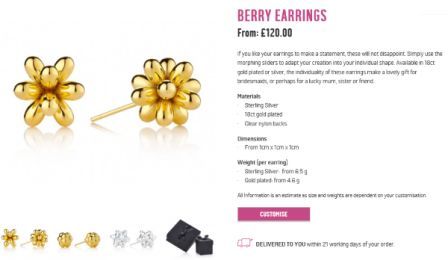 The company says it'll consider how it can be expanded to other areas of its business. "We are excited by the potential for our customers to get creative in developing their own bespoke products." Tinegate said. "We are starting with jewellery, but see applications for lighting, homewares and other areas in the future."
Jewellery is priced from £50 to £220 and arrive in an elegant gift box. Due to the bespoke nature of the items, customers can't cancel the orders once placed.