Aerospace industry has been one such industry which has been utilizing the 3D printing technology for the purpose of designing integral parts of the aircraft and aerospace components almost everyday. Recently Institute 41 of China, a division of the China Aerospace Science and industry Corporation have incorporated 3D printing technology in to making its own engine ignition device.
The Shell structures, which are used in ignition components, are one of the most difficult parts to build, because, a) they are very costly, b) difficult to design, c) time consuming design. So Institute 41 integrates 3D printing industry with their research.
The institution consulted a local manufacturer for its design of ignition devices, keeping in mind all the design protocols. Around 100 samples were 3D printed for substantial testing.
Institute 41 were impressed by the reduction in cost and overall optimization of the design. Plus, the results of the constant test were successful. The Institute 41, China, are reported to rely more on 3D printing technology for building other parts of the engine and its ignition components.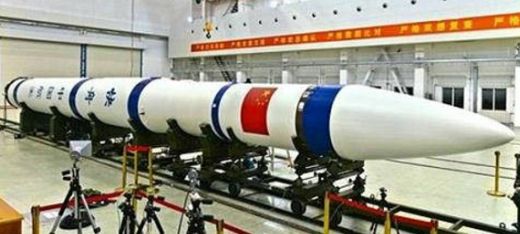 Featured Image: CETC website