3D printing technology has been effectively utilized as a medium by artists, hobbyists and various aspirants to give shape to their imagination and in turn showcase their talents. And everyday young 3D printing entrepreneurs seem to be getting lot of exposure and financial support for their dreams through different crowd-funding websites, like kickstarter.
Boulton Eyewear, a Dutch company that believes that since every individual has a unique face structure, not to forget their own sense of style, they deserve to wear eyewears that are customized. Boulton Eyewear company reaches this mission with the help of, none other than, 3D printing technology.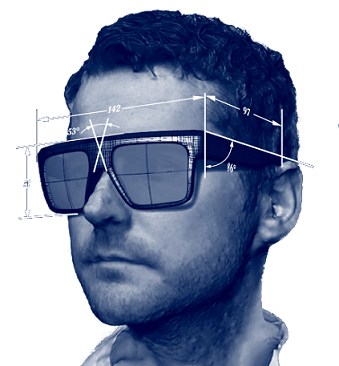 "Eyewear today is still mass manufactured and sold in standard sizes," says the company. "But our heads, noses and ears are not standard at all. They are unique. So are our personal styles and wishes. That's why we started Boulton Eyewear, the most personal eyewear brand in the world."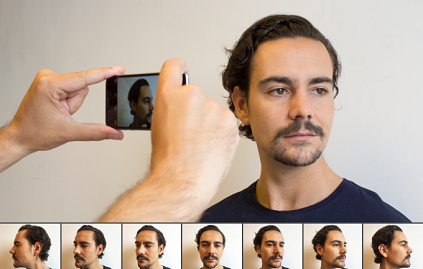 The company uses a particular process to design those custom-tailored eyewear. They scan the face of every customer with their own phones (and not any fancy 3D scanner) and use the photos to create a digital model of the customer's face. And that is how they get the frame size of the individual customer.
The team spent countless hours refining the designs and since a typical desktop 3D printer had design flaws (visibility of the printed layers) they chose to go for SLS 3D printer. However even that wasn't meeting their requirements. So they switched to DLP-SLA 3D printer.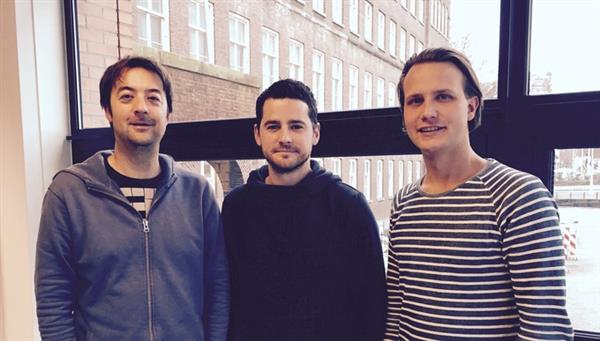 "We did a lot of prototyping on materials and types of finishings," says the team. "This time we were successful (with DLP-SLA); the material is strong and endures all conditions you will expect from any good quality frame (sweat, heat, flexibility, impact-resistance). The frames we sell today have a state of the art finishing by hand; some good old craftsmanship."  Needless to say that the DLP-SLA 3D printed eyewears had far better quality. The company understands that today consumers are as much worried about about quality as they care about style. Therefore Boulton Eyewear doesn't compromise on the quality of the lenses they use for their eyewear section. So they choose to outsource the lenses from a premium lens manufacturing company.
"After production we assemble your tailor-made frame and custom-cut lenses at our office," explains the company.   "At this time we also include a set of strong conventional hinges and add some artwork. The assembling process ends with our final quality check. Once that is done your eyewear is ready for shipping." After 2 years of R&D Boulton Eyewear launched themselves at Kickstarter and their goal is to reach $39,000 by the end of this month.
"We are ready to show the world that eyewear can truly be personal, comfortable and accessible. Doing so we can definitely use your help battling some of the largest competitors in the world," the company said. "With your support we can actually change the way eyewear is made today!"Previously we have seen such entrepreneurs who've utilized 3D printing technology to bring range of interesting eyewear segments that are supposedly far more simplistic in design. And hopefully we are to see more innovative and at the same time useful designs.
Point to be noted: Boulton Eyewear's case is a clear indication to that fact that 3D printing technology is already disrupting traditional manufacturing procedure and manufacturing reliable and cheaper products.
Image: Kickstarter, Boulton Eyewear website.