Surgeons at Morrisons Hospital in Swanseas, Wales, have developed new method to reconstruct defective nose and ear using 3D printed cartilage grown in lab and they hope that they will be the first to transplant them within three to four years after the surgical trials.
"In simple terms, we're trying to grow new tissue using human cells. We want to try and help people who were born with defects, or who have lost parts of their ear or nose as a result of trauma or cancer. We are using human cells, growing them up, to combine them with a printable material, 3D print them and implant them into the human body," said Professor Iain Whitaker, consultant plastic surgeon at the hospital's Welsh Centre for Burns and Plastic Surgery.
The surgeons working closely with scientists and engineers have built their own 3D printer to 3D print human tissue using human cells. Dr Daniel Thomas, an engineer at the Welsh Centre for Printing and Coating, designed and built the customized 3D bioprinters currently used by surgeons in the lab.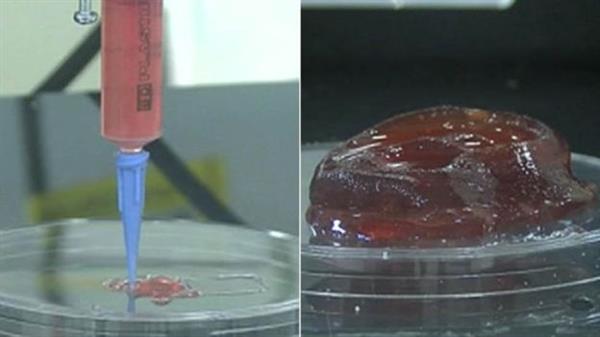 The process involves taking samples of the human cells that are allowed to  multiply and grow in incubator for several weeks. The cells are mixed with a liquid and are then 3D printed into jelly like structure. This jelly like structure is put in incubator with supply of nutrients that will allow the cells to grow to form their own cartilage.

"This work is at the relatively early stages of development and requires combining many areas of expertise; but we already have proof of concept that human cells can survive within the printable structures we've made so far, and will survive the printing process," said Whitaker. "We're currently working on growing up large numbers of cells in order to print larger constructs, and undertake a number of tests to ensure it will be stable enough to be used to implant into a patient." He said the work would have to be tested on animals and go through an ethics process before being used on humans.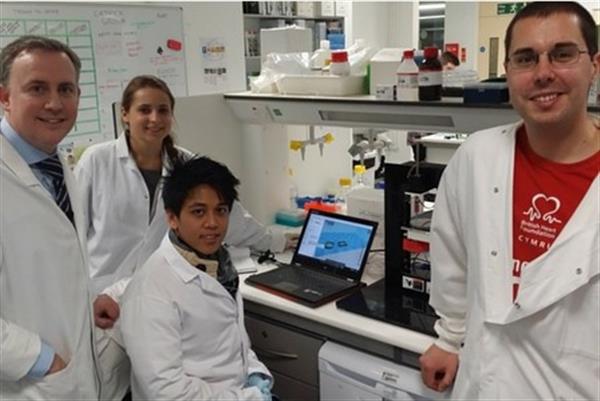 "The good news in the future is, if our research is successful, within two months you'd be able to recreate a body part which was not there without having to resort to taking it from another part of the body which would cause another defect or scar elsewhere. Lots of people have heard about 3D printing, which is becoming more mainstream, and you can actually buy 3D printers on the internet, to print plastics or metals. But we are working on the next stage called 3D bioprinting – which is printing living tissues, living structures.," said Whitaker." Whitaker added.