Websites like Thingiverse and Instructables are flooded with DIY 3D printer making instructions, videos and a number of eye-catching designs that leaves us with utter confusion about which one to try out on our own first. Even crowdfunding platforms, like Kickstarter.com has been giving free platform to help 3D printing entrepreneurs to "sell" their 3D printers and raise funds to launch their campaign.
With so much information on the internet everyday it is no surprise to us that our young 3D printing technology loving geniuses are trying out to build a DIY open source 3D printer through downloadable tutorial files from Thingiverse or Instructables.
Recently a sixteen-year old high-school student from Germany, Johannes Rostek designed his own 3D printer. Johannes, who is planning to take up mechanical engineering for higher education, spent his Easter holidays making his own 3D printer which he calls, the Valcanus V1 3D Printer, with just 300 euros.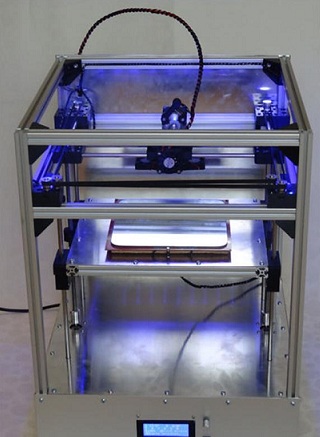 Johannes walked a few miles extra to give his RepRap open source 3D printer a professional look by using metal components to build it.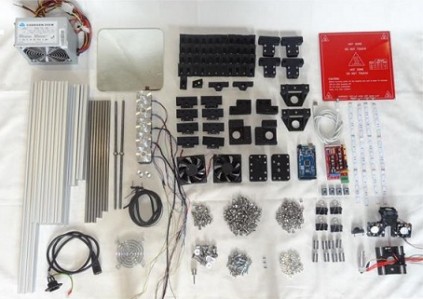 The 44 cm x 44 cm x 60 cm Valcanus V1 3D printer is based on CORE-XY mechanical designwhich makes the printer easier to carry and also to print faster without affecting the resolution of the 3D printed.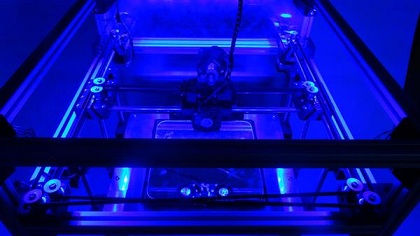 Valcanus V1 is capable of printing at the speed of 300 mm/s at a resolution of 0.5 mm or greater. The build volume is about 20 x 20 x 26 cms. This build is big enough to produce objects of decent size among other desktop level 3D printers.
To those who are really interested in making their own 3D printer, we are sure this sixteen year old's Valcanus V1 is inspiring enough to set some flow to their dreams. This holiday try doing something different on your own. Take up a challenge to make your own 3D printer with the help of any DIY kit available on the internet.