It becomes quite necessary for any 3D printing manufacturers, especially the ones who are into 3D printing complicated objects, to be able to remove the support material conveniently or have a water-soluble support material. Graphene 3D Lab Inc. revealed that soon the company is going to share information on a new kind of 3D printing filament that dissolves in water. Graphene 3D Lab's Chief Operating Officer Elena Polyakova revealed that the announcements will be held at the Canada Manufacturers & Exporters' forum at Mohawk college, Hamilton, Ontario on April 30th, 2015.
The forum will have announcements and discussions on the new water-soluble 3D printing filament and also on how graphene is effecting 3D printing process.
President and CEO of Graphene, Daniel Stolyarov told "We are very pleased with the performance characteristics that our R&D tean designed into this new industry leading filament. This filament is completely environmentally-friendly, non-toxic, dissolves completely in water in approximately one hour, and leaves no residual material. This filament reflects the 4 core objectives of Graphene 3D. We are creating products that allow innovative designers to do more with 3D printing and are expanding the possibilities within the 3D printing environment."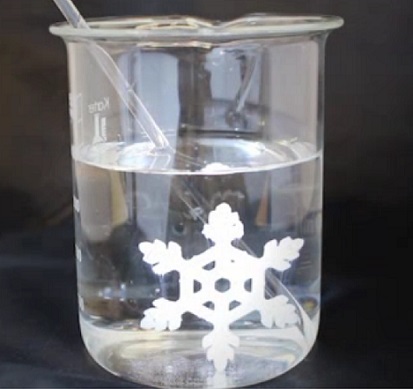 Water soluble filaments go well in 3D printers that features dual extruders – where at one side one put ABS or PLA extruder and on the other one can put the water-soluble filaments. This makes the removing of the support material from the 3D printed object a very convenient process.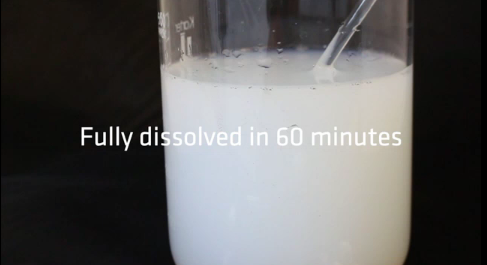 Graphene 3D Labs consists of efficient  teams who have worked with Noble Prize winner. The company has a very impressive client portfolio which includes Apple, NASA, Ford and IBM among the list. This clears the fact the company is committed in delivering quality and push themselves hard to stay up in the competitive market.
Now you don't have to worry about 3D printing a complex angular designed object, thanks to this water-soluble filaments coming soon on board.
Previously Graphene 3D Lab's been in the news for coming up with conductive filaments.